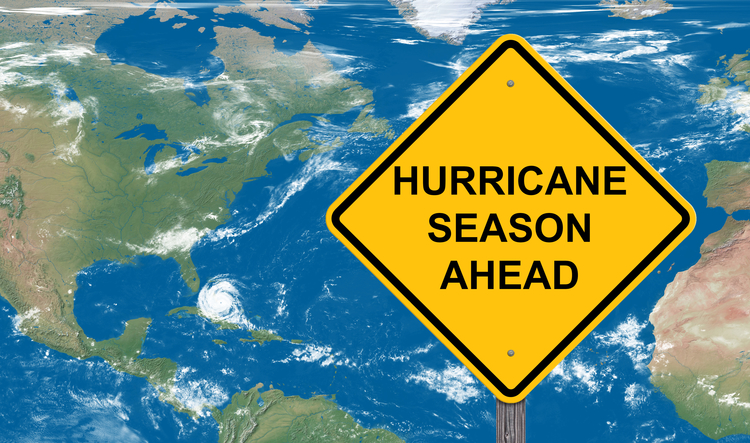 Orlando, Fla.—Uff, there is never a dull moment these days. For us living in Florida, getting ready for the upcoming Hurricane Season is in order now. The Atlantic Hurricane Season officially begins on June 1st, so what are the most important actions you must take in order to keep your property well protected?
First things first— now is the time to review your current insurance policy thoroughly, maybe discussing it with your agent for potential flaws if your circumstances have changed since your last renewal. Some changes to your home, or where you live now may affect the way you are covered and you may end up over or under insured. No one wants to hear that when a storm is already on your path, and no changes are allowed.
You don't have to live in a flood zone for your home to be at risk.
Unfortunately, one that a typical homeowners or renters insurance policy will not cover. However, flood coverage is available as a separate policy from the National Flood Insurance Program (NFIP), administered by the Federal Emergency Management Agency (FEMA), and from some private insurers. This program makes federally backed flood insurance available in communities that agree to adopt and enforce floodplain management ordinances. Florida leads the nation in the number of flood policies, according to the NFIP, with about 1.8 million policies in force in 2019. Six of the 10 costliest hurricanes in U.S. history have impacted Florida. Three of these storms occurred within just two years: 2004 and 2005.
What you pay for flood insurance has a lot to do with how much flood risk is associated with your building. It makes sense to reduce flood risk no matter what, but in some instances reducing flood risk can also lead to lower flood insurance costs. Since the 1970s, rates have been predominantly based on relatively static measurements, emphasizing a property's elevation within a zone on a Flood Insurance Rate Map (FIRM), but this approach does not incorporate as many flooding variables as the newly incorporated Risk Rating 2.0, which enables FEMA to set rates that are fairer, and ensures that rate increases and decreases are both equitable.
RISK RATING 2.0
FEMA is updating the National Flood Insurance Program's (NFIP) risk rating methodology through the implementation of a new pricing methodology called Risk Rating 2.0. The methodology leverages industry best practices and cutting-edge technology to enable FEMA to deliver rates that are actuarily sound, equitable, easier to understand and better reflect a property's flood risk.
PHASE I
New policies beginning Oct. 1, 2021, will be subject to the new rating methodology. Also beginning Oct. 1, existing policyholders eligible for renewal will be able to take advantage of immediate decreases in their premiums.
PHASE II
All remaining policies renewing on or after April 1, 2022, will be subject to the new rating methodology.  
Beginning Aug. 1, current National Flood Insurance Program policyholders are encouraged to contact their insurance company/agent to learn more about what Risk Rating 2.0-Equity in Action means to them.
Talk to our local experienced agents at Orlando Insurance Center and let them know what your needs and priorities are. You will be presented with options from multiple insurance companies, and be able to compare rates as well as coverage to then determine your path to provide the best protection for you and your family. We can help you save in the purchase of insurance bundles! Give us a call today at (407) 680-1214— for an initial consultation and quotes from among 20 different insurance carriers who support us!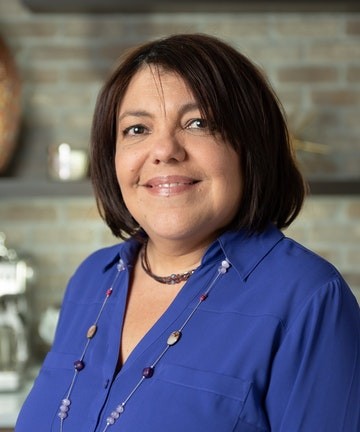 Gloria Rivera, 2-20 Agent
LICENSED AGENT
RENEWAL DEPARTMENT