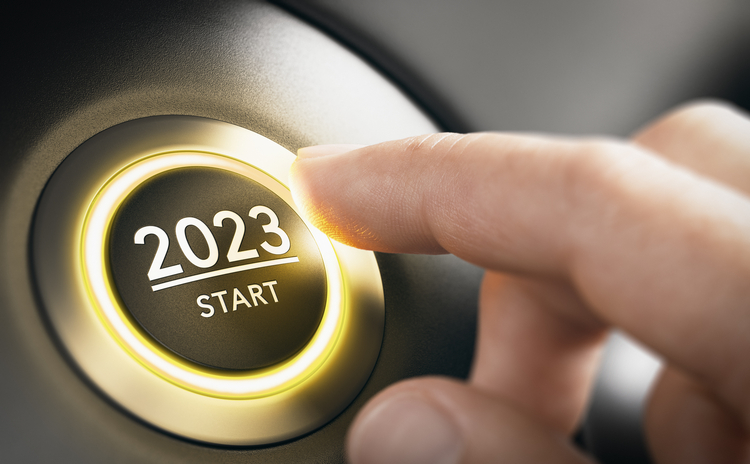 Orlando, Fla.—As we begin this 2023, we work hard on things that had room left for improvement during the year that just ended. Families have now set new collective and individual goals and resolutions, and to stay in track with many of those, you must protect its course with some important insurance coverages.
Your health — as a head of household you should always take the steps to ensure you have the necessary backup of a good health insurance plan for you and each of your family members. If an unexpected health condition arises, or an accident happens, it could leave you financially devastated when you don't have adequate support of health insurance to help you cope with the situation.
Your life — We all have times to wonder what if I'm not able to provide for my family anymore. You need life insurance to protect your family from the loss of your income. The death benefit can replace your financial support for decades and ensure your family won't struggle to cover the costs of a mortgage, a funeral, or care and college for your kids. It also means your spouse can continue to save for retirement or has money to support an aging parent.
Your place of abode — Your resolutions for the new year may involve or not moving to another place, be it a bigger home, or downsizing. Your plan may require adjustments in the type of coverage you currently have. Also, if you made or plan to make improvements to your property this year, you must ensure this additional investment is secured in case of an unexpected event. Renters must also secure their personal belongings kept inside the property that is being leased. Although your landlord must have a coverage that protects the structure or building, you are held responsible for your own loses.
Your wheels —The world we live in right now requires most of us to provide our own means of transportation. It will remain that way until smart cities become "a thing," and gets expanded. Rideshare has gained a lot of popularity but still limits you to availability and changes. Until then, you most likely will need to drive your own car and deal with the risks of being on the roadways. For that you will be able to choose from a wide variety of auto insurance options available in your market. No matter the price of your vehicle, and even classic cars can get properly insured to prevent potential loss.
At Orlando Insurance Center we are a full-service independent insurance local agency in Orlando, Florida. As such, we are available to offer a much broader menu of insurance products for our customers than you would find buying direct from one company. We pride ourselves on being able to customize insurance coverage for the unique needs of our community, and our attentiveness is unparalleled. Our clients love that we are not just selling the insurance but educating them on protecting their assets and their loved ones. We meet with every customer to discuss their short-term and long-term insurance requirements so they have the protection they need now with an eye to the future as well.
Let your local insurance specialists at Orlando Insurance Center help you save in the purchase of insurance bundles. Give us a call today at (407) 680-1214— for an initial consultation and quotes from among 20 different insurance carriers who support us!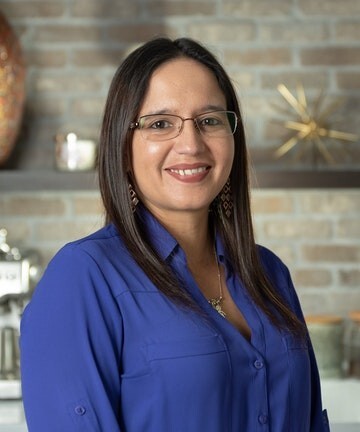 Iraida Pedroza,
2-20 Agent
OFFICE MANAGER
"Email me" <iraida [at] orlandoinsurancecenter [dot] com>
407-680-1214 ext. 500