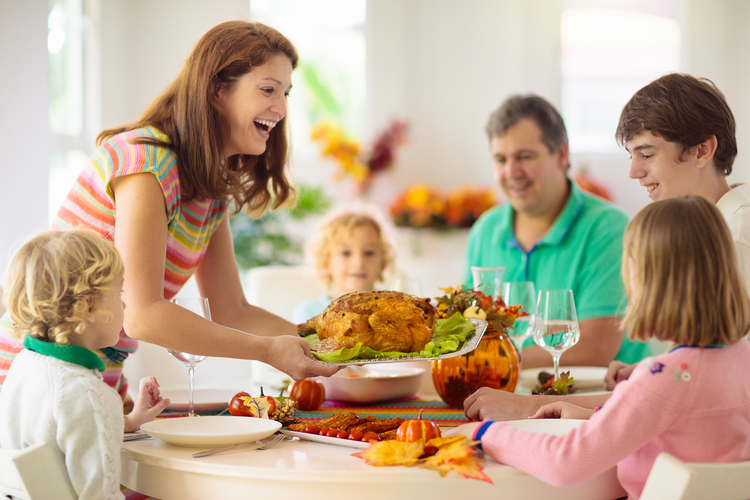 Orlando, Fla.—Being a fantastic host/hostess during the holidays takes a little more than just having the perfect menu, inviting family and good friends, and creating a festive and enjoyable atmosphere inside and outside your home.
It is important to know that cooking fires remain a persistent and all-too common cause of home fires, resulting in significant damage and costs for those who experience them.
To help keep you and your loved ones safe this Thanksgiving, the following safety tips may help you be in the √Nice list of holiday hostesses:
Keep an eye on what you fry. Never leave cooking food unattended. If you must leave the kitchen, even for a short period of time, turn off the stove.
Move items that can burn away from the stove. This includes dishtowels, bags, boxes, paper and curtains. Also keep children and pets at least three feet away.
Avoid wearing loose clothing or dangling sleeves while cooking.
When frying food, turn the burner off if you see smoke or if the grease starts to boil. Carefully remove the pan from the burner.
Exercise caution when using Turkey fryers and similar appliances at home. Turkey fryers are very susceptible to fire hazards, and they pose serious burn risks to users, so most people should avoid them.
Keep a pan lid or a cookie sheet nearby. Use it to cover the pan if it catches on fire. This will put out the fire. Leave the pan covered until it is completely cooled.
Turn pot handles to the back of the stove, so no one bumps them or pulls them over.
Be sure that the electric cords from cooking appliances are not dangling off the countertops or within reach of children.
Use a timer to remind yourself that the stove or oven is on. Check the kitchen before going to bed or leaving home to ensure all stoves, ovens and small appliances are turned off.
Do not attend or host a holiday gathering if you are sick, have Flu symptoms or COVID-19.
For us in Florida, pools are common occurrences. When we expect young children who like to play around it is important to have the pool area properly secured if it will not be in use. Unattended children should not be allowed around the pool under this or any other circumstances.
Make sure your smoke and carbon dioxide detectors are working properly and your fire extinguishers handy in case it's needed.
Even after taking sufficient precautions, accidents can happen and you will protect life on top of all. In case the worst does occur, homeowners insurance policies will cover items like the structure of a home, personal belongings, and liability protection for injury to guests. Your property, and valuables can be either repaired or replaced.
Your homeowners insurance, or if you are on a lease, a good renters insurance will help you getting the necessary funds to recover from covered damages and loss caused by an unexpected event.
Our local insurance specialists at Orlando Insurance Center will also help you save in the purchase of insurance bundles. Give us a call today at (407) 680-1214— for an initial consultation and quotes from among 20 different insurance carriers who support us!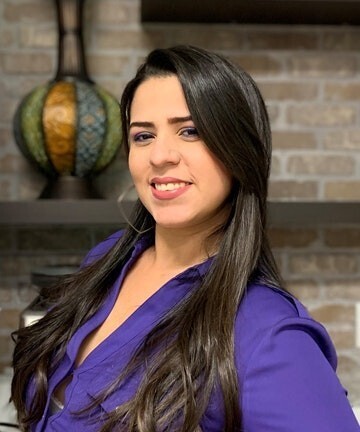 Fabianna Diaz, 4-40 CSR

CLIENT SUPPORT SPECIALIST
SALES AND SUPPORT