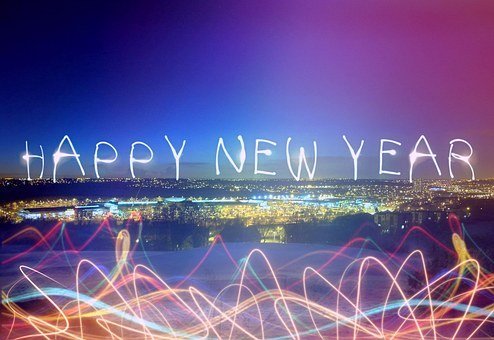 Orlando, Fla.—What did you leave on the table from 2020's new year resolution? Most of us left a lot! That means, a new year with a positive mind will bring a lot of expectations in terms of your personal lifestyle.
For example, if you like to travel a lot, 2020 held you back a lot as well. You may now be thinking that once the conditions are adequate, you may want to restart the adventurer in you and go discover what you missed in 2020.
We all now value and give more importance to prevent and protect. Going out to explore may bring some risks. Not only will you want to have a travel insurance at hand, but you will find a need to keep a good health insurance in place to take care of any unforeseen issues as you travel.
Also, many people find the best time to purchase a life insurance policy is when they undergo a major life change or a very stressful event like a public health emergency that causes them to think about their own mortality. Fortunately, you and your family can rest easier if you have a life insurance policy. Life insurance pays out at the time of your passing, providing for your beneficiaries in your absence.
Other basic areas that rank high in people's mind are home insurance, auto insurance for obvious reasons— If you are financing either or both of of those investments your mortgage institution or car loan provider may condition the purchase to an active insurance protection before you get your key, in both cases. Although some conditions may vary from state to state, in the State of Florida, insurance is required at the time you register your vehicle.
To really feel secure about protecting your assets and your future, you may need the extra level of protection provided by a personal umbrella liability insurance policy.
Of course there are also some other types of insurance you may need to consider, depending on your specific case and lifestyle. For example, if you own a beach apartment or property on any condominium as a second home, you must consider a condo insurance policy. Condo insurance allows you to cover everything you need to protect while not paying extra for single-family home elements you don't need.
An umbrella policy provides additional layers of liability protection. If the liability limits are exhausted on your home, auto, or other underlying insurance policy, your umbrella insurance policy takes over and provides you with additional protection.
Talk to our local agents and let them know what your needs and priorities are especially for this new year.You will be presented with options from multiple insurance companies, and be able to compare rates as well as coverage to then determine your path to provide the best protection for you and your family.
Let your local insurance agents at Orlando Insurance Center help you save in the purchase of insurance bundles. Give us a call today at (407) 680-1214— for an initial consultation and quotes from among 20 different insurance carriers who support us!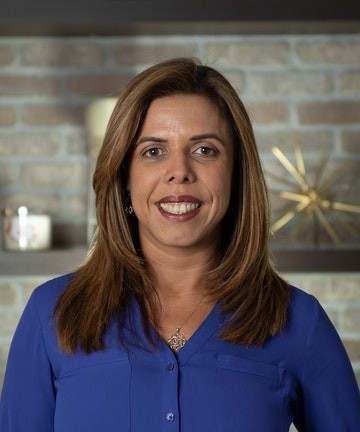 Mariana Zorrilla,
CIC, CRIS, CPIA
AGENCY PRINCIPAL
"Email me" <mariana [at] buscandoseguro [dot] com>
321-206-8035 ext. 407