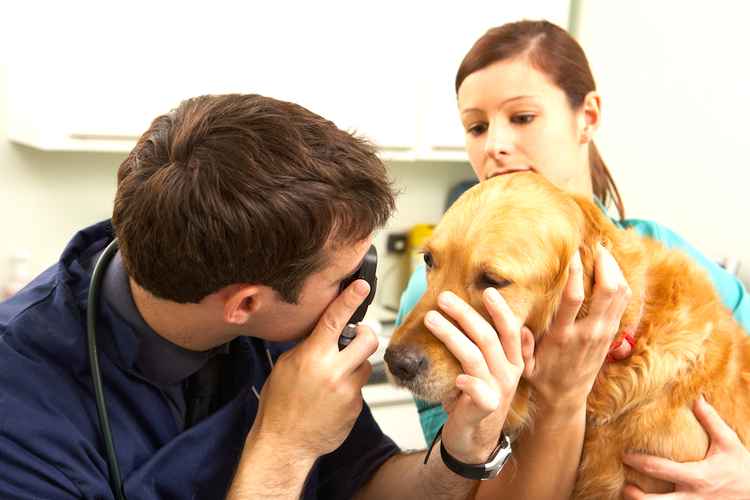 Orlando, Fla.— Whether you have a new pet or one you have been taking care of for years, there will be a time when you inevitably will need to take him to the vet on a regular check up, or if any health concerns arise. Most people don't think of pet insurance until an expensive event happens, where you might be forced to impact your savings, or even worst, decide to skip a monthly payment in order to have the ability to respond to a pet emergency. That's real life for some, but the good news is you can be financially prepared for these situations if you take the right steps.
Just like health insurance coverage for humans, a pet insurance would have premiums, deductibles, co-pay and maximum coverage limits. The cost is based on your pet's age, health status, and the type of care you choose. Sounds familiar, right? Most of us go through all that year after year.
There are three types of TRADITIONAL coverage for pet health insurance.
Basic Coverage — The basic coverage generally pays certain amounts for determined procedures that your pet receives. It is the most economic option in pet healthcare, usually very inexpensive, as the annual premium may cost you around $140 and the annual deductibles oscillate between $75 and $100 per year.
Comprehensive Coverage—This one may cost you a little more, but your your covered healthcare services will also be more comprehensive including more coverage.
Pet Well Care Protection— As with human healthcare insurance, pet preventive care will yield lots of benefits for its users. The annual premium costs around $144 and there are no deductible payments for visits related to physical exams, worm treatments or fleas, as well as vaccinations. For other types of services you would have deductible costs, typically of $50.
HMO COVERAGE
Some veterinarian clinics offer preventive care packages with savings in vaccinations, preventive dental care (cleanings,) spay and neutering services. Some may even include general visits and/or periodical check-ups. These are not insurance policies, so they are not subject to the same regulations and requirements imposed to veterinarian service providers, from insurance companies. Besides HMO coverage, there are also other discount plans that allow you to save up to 25% in veterinary services, to access those you must take your pet to your closest program participant clinic.
Did you know you can also purchase life insurance coverage for your pet?
As a pet owner, your standard homeowners insurance may provide important coverage for liability protection in case your pet bites or harms someone and they file a lawsuit against you. It is very important to verify and confirm with your insurance provider if they have any restrictions in terms of breeds (for dogs,) and whether or not your pet may fall into any of the stated limitations.
It does also cover personal property for items you buy for your pet.
Our local insurance specialists at Orlando Insurance Center will also help you save in the purchase of insurance bundles. Give us a call today at (407) 680-1214— for an initial consultation and quotes from among 20 different carriers who support us!
Orlando Insurance Center is a whole subsidiary of Garzor Insurance.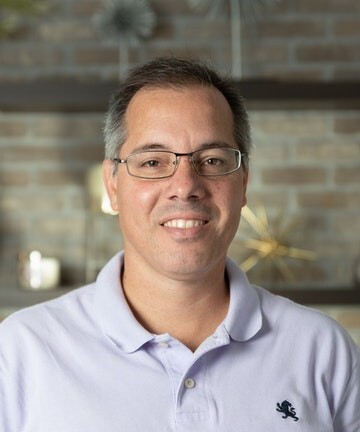 Nestor Rossi,
2-15 Agent
LICENSED AGENT
LIFE AND HEALTH
"Email me" <nestor [at] buscandoseguro [dot] com>