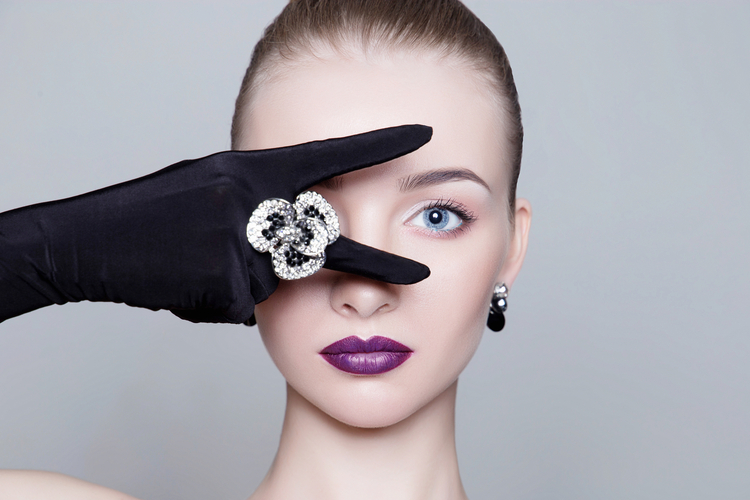 FLORIDA—As a homeowner, when you buy your homeowners insurance you want to make sure all of your valuables are properly covered. Items like jewelry, watches, and furs can be particularly expensive, and are harder to replace in case of loss caused by perils like, fire, windstorm, theft and vandalism— are typically covered in a standard homeowners policy, but there are limits. Also, your standard homeowners policy Personal Belongings coverage includes items stored off-premises—this means you are covered anywhere in the world. Some companies limit the amount to 10 percent of the amount of insurance you have for your possessions. You also have up to $500 of coverage for unauthorized use of your credit cards.
Jewelry which can be easily stolen, as an example, would have a special limit of liability. The affordability of your coverage depends on the risk exposure, so your standard homeowners policy would have a relatively low liability for theft.
The best way to protect high value items like jewelry, furs, collectibles and other valuables is to increase your coverage.
You can:
Raise the liability limit
This will make your limit amounts will still be a little low, but this option will cost you less.
The Floater Policy
This one may be more expensive, but you will receive the broadest protection for valuables. Floaters cover losses of any type, including those your homeowners insurance policy will not cover, such as accidental losses. NOTE: Before purchasing a floater, the items covered must be professionally appraised; you can ask your insurance professional to recommend a reputable appraisal firm.
Always remember the importance of keeping a thorough home inventory. A home inventory is simply a list of your personal possessions along with their estimated financial value.
An up-to-date home inventory will:
Help you purchase the right amount and type of insurance. Having an accurate list of all your possessions helps you to be more accurate with your insurance professional at the time of making decisions about homeowners or renters insurance coverage.

Make filing a claim as simple as possible. Disasters or theft, are scary and stressful events, which can make trying to recall lost or damaged property for a claim even more challenging. Having your belongings already documented in your home inventory can be a huge relief at times like these.

Substantiate financial losses for tax purposes or when applying for financial assistance. Following a catastrophe, the only way to determine whether you qualify for a tax break or disaster assistance is to substantiate your financial losses. A well-organized home inventory can be an extremely useful tool in this process.
It is very easy to create a home inventory by simply writing down everything and document it, combined with keeping receipts in a folder. Technology also offers new and quick ways by using an app on your phone and take pictures with your digital camera.
Let your local insurance specialists at Orlando Insurance Center help you save in the purchase of insurance bundles. Give us a call today at (407) 680-1214— for an initial consultation and quotes from among 20 different insurance carriers who support us!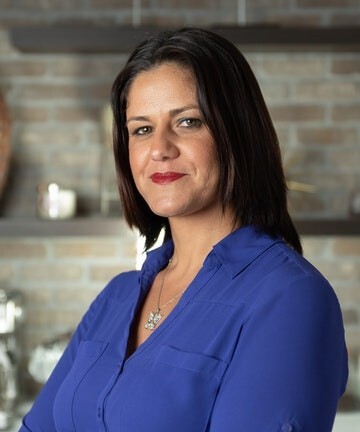 Lizandra Mezquita
LICENSED AGENT
SALES
"Email me" <lizandra [at] buscandoseguro [dot] com>