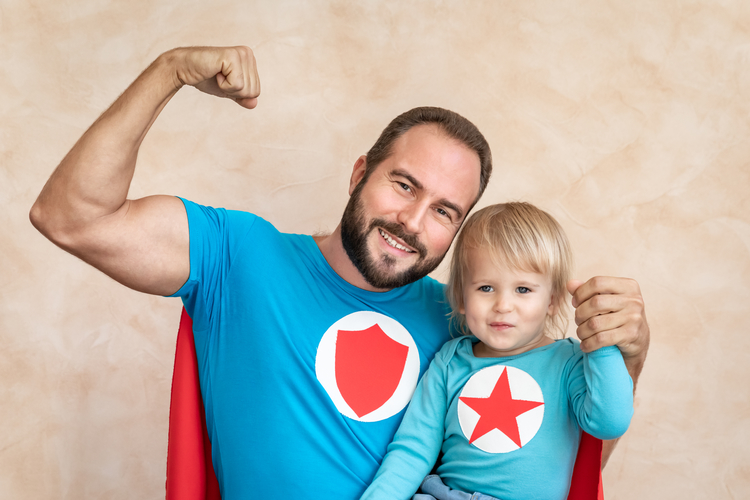 Orlando, Fla.—What we all have been through is not to be taken lightly. Spending a whole year away from loved ones, and many had suffered the loss of family members and dear friends as a consequence of Covid-19.
But things just don't happen in vain, there were many lessons that we all learned from this experience, coming even from darkness and pain.
Let us be stronger, let us be even more resilient— let us prepare for the unexpected, especially when we have a family to support and provide for.
The many "ifs" brought by this past year while in quarantine and lockdowns, made us think much further on how well prepared we are if we, for any reason, are no longer here to fulfill that role.
Going a little bit back into the history of Father's Day,— Did you know that unlike Mother's Day, this was a long struggle?
On May 9, 1914, President Woodrow Wilson signed a proclamation declaring the second Sunday of each May the official celebration Mother's Day. It took 58 years after that for Father's Day to be created by President Richard Nixon.
Being a father is not an easy job, neither it is to be a mother. It comes with the highest level of responsibility that will last as long as you live and no guide or book, will spare you from possible mistakes.
One of the very important steps you should take is to protect your loved ones from financial loss caused by atmospheric events that could damage your properties, an accident, an illness, loss of business, or even the loss of life.
If you are a homeowner, you will face different types of situations that trigger danger in your house, like:
Fire hazards— From lightning storms, your laundry, your kitchen, other electric household appliances in your patio, bathroom, garage, power plants and plenty of others.
Water damage— coming from broken plumbing inside your house, broken pipes on your yard, laundry, and others, because every case is different.
Storm Damage — Your homeowners policy typically doesn't cover damage from floods. You can purchase a separate policy for greater peace of mind in situations like storm surges that cause higher-than-normal water levels.
Earthquakes - It may surprise you to learn that a good portion of the United States is at risk for a seismic event over the next decade or two. Since earthquake insurance is not covered under a homeowners policy, you can add separate earthquake insurance if you like.
Your typical Homeowners Policy offers a limited liability coverage, but by purchasing an Umbrella Policy gives you much greater liability protection. We recommend this type of insurance to most people, especially dog owners in the event of a bite.
Next in your priorities might be your vehicles—Those that you want to protect against an accident, theft, vandalism, and bad weather conditions.
If you want to purchase a vehicle, especially with financing, you will be required to carry at least the minimum auto insurance.
Your family's health is the one asset you will want to protect most. A good health insurance coverage is not easy to find, and let's talk straight, it is complicated!
Last but not least, what if you are no longer here to protect them? Fortunately, you and your family can rest easier if you have a life insurance policy. Life insurance pays out at the time of your passing, providing for your beneficiaries in your absence.
Let your local insurance specialists at Orlando Insurance Center help you save in the purchase of insurance bundles. Give us a call today at (407) 680-1214— for an initial consultation and quotes from among 20 different insurance carriers who support us!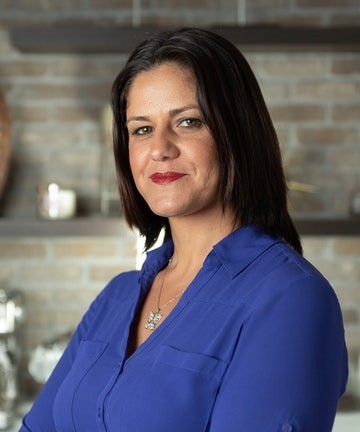 Lizandra Mezquita
LICENSED AGENT
SALES
"Email me" <lizandra [at] buscandoseguro [dot] com>