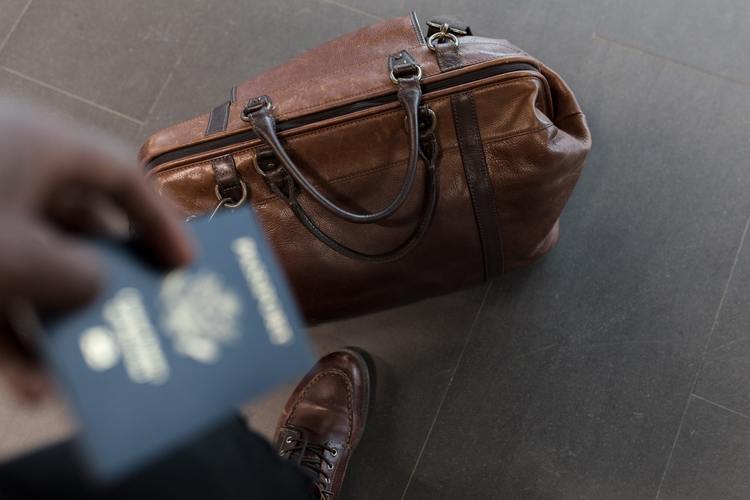 Orlando, Fla.—Everyone is talking about it. In times of Covid-19, if there is anything that would make us feel like going back to normal, it would be our ability to travel again. One big lesson we all have learned during the lockdown or enhanced restrictions to travel is that when we are ready, we better be protected as well.
Cruise ship travelers have learned it the hard way. What happens when your booked travel package gets cancelled?
First, don't confuse trip cancellation insurance with the cancellation waiver that many cruise and tour operators offer.
Compared to insurance, waivers might seem relatively inexpensive and they do provide coverage if you must cancel your trip, but keep in mind these include many restrictions. You must purchase them at the time the trip is booked, and they will usually not cover you immediately before departure ( which is typically the time period when most people tend to cancel) or after the trip has begun. Also, these waivers are not regulated by state insurance departments because they are not insurance. If your tour or cruise operator gets into financial trouble, you may not be able to obtain your refund.
The good news is that when you travel, you do have options to get adequately insured. For example:
Trip cancellation insurance – Reimburses you when certain circumstances prevent you from taking your trip—such as if your cruise line or tour operator goes out of business or if you have to cancel the trip due to sickness, a death in the family or another calamity listed in the policy. In addition, if you or an immediate family member becomes seriously ill or is injured during the trip, most policies would reimburse you for the unused portion of the vacation. This is already a major must have when you travel.
Baggage insurance or personal effects coverage – Provides coverage if your personal belongings are lost, stolen or damaged during the trip. Well, let's be serious, we all know this happens. It is important that before you purchase this type of coverage, you find out how much insurance the airline or trip operator provides for your belongings. Also check your homeowners or renters policy, which will usually provide coverage for off-premises theft, such as stolen luggage. If you are traveling with expensive electronic equipment, jewelry or sporting gear, it might be more cost-effective to purchase a floater or endorsement to your homeowners or renters policy that covers these items in oder to provide you with full coverage anywhere in the world, as well as at home.
Emergency medical assistance – Covers expenses related to medical crises, which can be very costly. First, you must check with your own health insurance carrier to find out what type of coverage you have while domestic traveling or abroad and what its limitations are.
Emergency medical assistance covers situations like: being airlifted off a mountain after a skiing or hiking accident; a prolonged period stay in a foreign hospital; or needing to be flown home due to a serious illness or injury.
Accidental death- Nobody wants to jinx a vacation with the mere thought of an accidental death. This type of insurance provides coverage in event you or a family member dies during a trip. Depending on your life insurance plan or other financial provisions for your loved ones, this may be duplicate insurance.
Other types of travel insurance you might want to consider include:
Missed connection
Travel delay
Emergency evacuation
24-hour traveler assistance
Collision/damage coverage for rented cars
Talk to our local agents at Orlando Insurance Center, and let them know what your needs and priorities are.You will be presented with options from multiple insurance companies, and be able to compare rates as well as coverage to then determine your path to provide the best protection for you and your family. We can help you save in the purchase of insurance bundles! Give us a call today at (407) 680-1214— for an initial consultation and quotes from among 20 different insurance carriers who support us!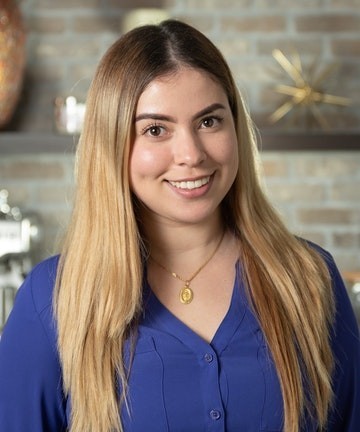 Marianne Elbeick
CLIENT SUPPORT SPECIALIST
CLIENT SUPPORT
"Email me" <marianne [at] buscandoseguro [dot] com>