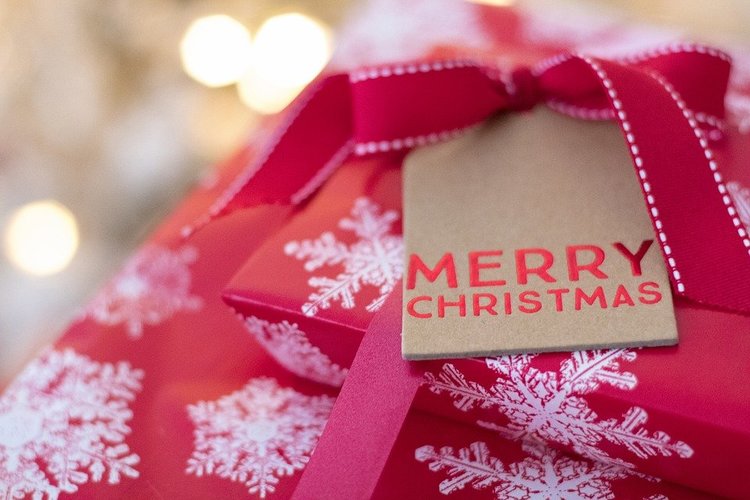 Orlando, Fla.—This is the season to give, and most of us are preparing for the arrival of presents in the best company, our family.
After a full year of hard work, especially this one, which has been affected by a pandemic with lots of changes and consequences to the way we live and our livelihood— this holiday season, although keeping our health and sanitary precautions we will spend some time with our immediate family to celebrate and share presents. Everyone in your tribe would agree that keeping your house, car, health, business and other areas of their lives is as important, if not the most important gift.
This is a time of peace and joy, and Orlando Insurance Center helps you find that in every insurable aspect of your family's life. Our experienced and dedicated agents won't stop until they help you find a solution that best suits your needs, and because we are an independent agency, we work with quality, reliable insurance companies to give you access to hundreds of insurance products. Greater choice means better flexibility, locally and nationwide.
Orlando Insurance Center provides quality insurance choices for families and individuals throughout the state of Florida, and beyond. Whether you are just graduating college, getting married, starting a family, sending a child off to college, or planning your retirement, we can help you find a policy or combination that that meets your lifestyles and risk level.
So what type of insurance would you need this holiday season?
Every year in Florida, homes are damaged by storms, fires, and other unpredictable disasters. To protect your greatest asset, you need homeowners insurance to cover damages or loss of your home, including if it is rendered uninhabitable.
The Florida DMV (Department of Motor Vehicles) will require you to show proof of insurance to register a motor vehicle anywhere in the state. If you want to purchase a vehicle, especially with financing, you also need to demonstrate that you carry at least the minimum auto insurance, which is:
PIP (Personal Injury Protection) of at least $10,000
PDL (Property Damage Liability) of at least $10,000
Renters insurance reimburses you if your belongings are damaged or stolen, usually even if you are away from home.
Just like driving a car, taking a boat out on the beautiful waters near Orlando, Florida requires boat insurance. This type of insurance protects you, other boaters, and your investment in the case of an accident or other unexpected emergency.
Orlando Insurance Center insures a full spectrum of motorcycles from street cycles, Harley Davidsons, cruisers and touring bikes, to dirt bikes and ATVs.
You may not be aware that your regular homeowners policy does not cover your property in the event of flood damage. Fortunately, you can purchase flood insurance easily through us if you need it. We'll help you evaluate your risk and advise you about the different types of flood insurance available.
Just about anybody can benefit from it, but we definitely encourage it for dog owners, as well as people who have boats, RVs, or ATVs. Learn more about why an umbrella policy is a wise choice here.
We can also help you find proper Life, Health or Dental & Vision coverages tailored to your needs.
Talk to our agents and let them know what your needs and priorities are, and you will be presented with options from multiple insurance companies, and be able to compare rates as well as coverage to then determine your path to provide the best protection for you and your family.
Let your local insurance agents at Orlando Insurance Center help you save in the purchase of insurance bundles. Give us a call today at (407) 680-1214— for an initial consultation and quotes from among 20 different insurance carriers who support us!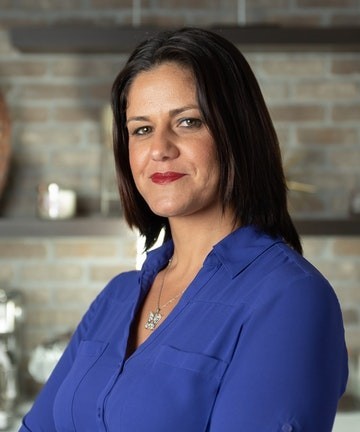 Lizandra Mezquita
LICENSED AGENT
SALES
"Email me" <lizandra [at] buscandoseguro [dot] com>