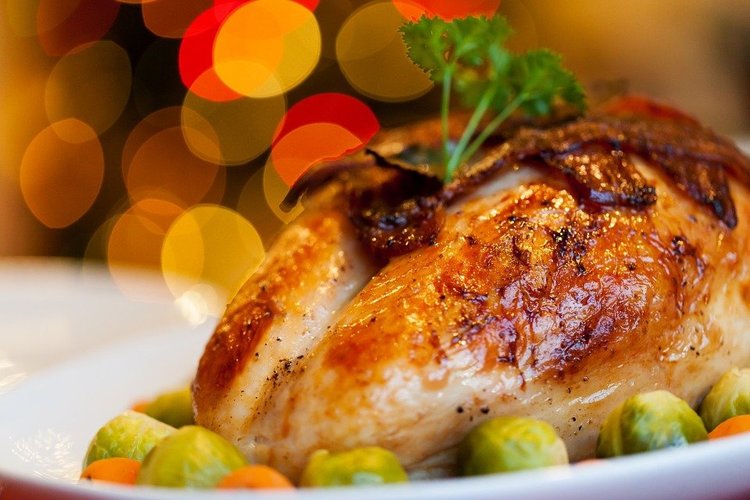 Orlando, Fla.—According to the U.S. Fire Administration, 50.7% of fires in residential buildings occurred while cooking. The percentage of non-residential building fires that started cooking is incredibly high as well with a 30.6% at the top of the chart.
Most home fires start in the kitchen during cooking — usually on stovetops —not in the oven. Be sure to stay in the kitchen when cooking, frying, or grilling on your stove top.
If your microwave isn't built in, make sure it's clear of surrounding clutter and its vents aren't obstructed.
Keep your fire extinguisher within easy reach should something ignite while you're cooking.
Kitchen electrical outlets must be upgraded to GFCI, and check all of your cords on your small appliances to make sure they're in good shape.
Remember, don't toss water on a grease fire if you're caught without an extinguisher. If a fire starts in a pan — and many do — put a lid on it to suffocate the flames.
Fire extinguishers are must have, and everyone in the household should learn how to use it. It is recommendable to keep one on each level of your home, and the one in the kitchen must be kept in an easy to access spot.
To prevent cooking fires – on the stovetop, in the oven, or in the deep fryer:
Be alert and present, never leave cooking food unattended.

Check for curtains, towel racks or even paper towel dispensers sitting too close to the burners.

When frying on the stovetop, reserve an extra container of baking soda in your pantry to battle a sudden grease fire.
If you're deep frying a turkey, set up your cooking station outdoors 10+ feet away from your home and deck, keep a fire extinguisher outside with you, and never leave the fryer unattended. Be cautious when it comes to dropping in the turkey and removing it, as oil that spills from the fryer onto the burner can cause a fire.
Candles are always a reason for concern. Make sure to take good care and keep them on mind throughout

the time they're going to be it and especially while you are busy.
Smoke alarms double the chance of your family surviving a fire, so it goes without saying that you should have several. You should test them once a month and change the batteries every 6 months (if your smoke alarms use replaceable batteries) regardless of whether they seem to need it, just to be on the safe side (some alarms are 10-year tamper resistant and don't have replaceable batteries).
You know the drill — make it a habit to change batteries twice a year when you turn your clocks.
Homeowners insurance can protect you in the event of a kitchen fire, a burst pipe through no fault of your own, or theft of major property. It will also give you coverage from things like hail damage or damage to your roof from other falling objects. Your personal belongings inside the home are also covered, like furnishings, appliances, electronics, and clothing. Don't let your greatest investment go unprotected. Get in touch today for the coverage your home needs.
Let your local experienced insurance agents at Orlando Insurance Center help you save in the purchase of insurance bundles. Give us a call today at (407) 680-1214— for an initial consultation and quotes from among 20 different insurance carriers who support us!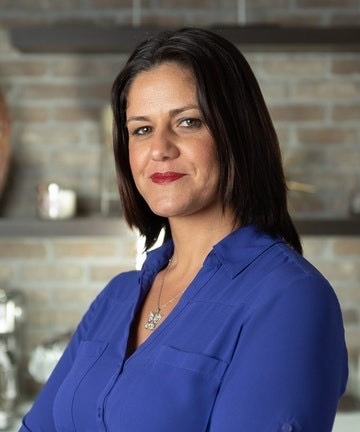 Lizandra Mezquita
LICENSED AGENT
SALES
"Email me" <lizandra [at] buscandoseguro [dot] com>