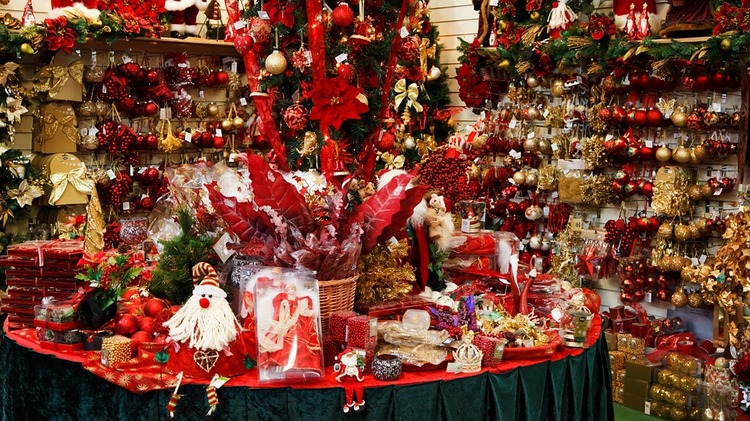 Orlando, Fla.—It is the holiday season, and we are all so excited already. The traditional Black Friday had its turn, and will be extended, as well as Cyber Monday deals. A longer period of time for people to take advantage of much awaited deals was justified by the impact of the pandemic. People are more cautious, and could really use more time to shop in a more relax, uncrowded space as opposite to previous years. Masks on and all other CDC recommendations observed at all times, of course.
According to statistics from the Florida Department of Law Enforcement, from 1998 to 2018, Florida experienced a significant decrease in both the number (44.5%) and rate (60.0%) of reported Total Index Crimes. Rate is calculated per 100,000 population. Florida's population increased 38.9% during the period. Violent crime decreased 39.7% in number (56.6% in rate), and Property crime decreased 45.2% in number (60.6% in rate).
The proportion of property crimes as a percentage of all reported offenses has remained steady over time, but the risk is there. Property crime includes Burglary, Larceny, and Motor Vehicle Theft.
All that means that our risk increases we leave packages inside our vehicles and continue to run errands, or when we stock all our Santa's work at home, --becoming a target for unwanted visitors who, year after, year make a living out of all our effort.
In order to best help homeowners secure their home and all of the gifts secured in it, we are sharing a few security tips to ensure that your family's most valuable possession remains safe during the holidays.
Avoid Posting About Christmas Vacations on Social Media
We know this may not be the year to travel abroad, or make long trips away from home. Sharing your vacation social media friends is always fun, as they accompany you keeping track of the story of your life. The problem is that it also makes your home very vulnerable to burglars. A good practice could be to manage the privacy settings of your post sharing it with close friends and not making it public and open to anyone.
The Boxes you Leave on the Curb Can Talk
Leaving the box of a a brand new giant screen TV or any other sophisticated electronic equipment like computers or even the much acclaimed Playstation 5, is like putting a bullseye for burglars. An indoor/outdoor surveillance system is practically inexpensive nowadays and the benefits overshadow the price by far.
You Better Hide the Presents While Underneath the Tree
If you put the gifts under the tree early during the month before Christmas day, keeping your blinds down if your Christmas tree is located in a living room that can be easily seen from the street. Also, make sure that all the locks on your doors are in working order and that you don't leave any spare keys hidden in the yard during the holidays.
Let your local insurance agents at Orlando Insurance Center help you save in the purchase of insurance bundles. Give us a call today at (407) 680-1214— for an initial consultation and quotes from among 20 different insurance carriers who support us!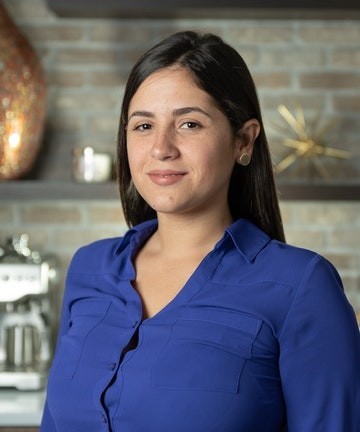 Yolegnys Solano, 2-15 Agent
LINCENSED AGENT SALES AND SUPPORT
"Email me" <yolegnys [at] buscandoseguro [dot] com> 407-680-1214