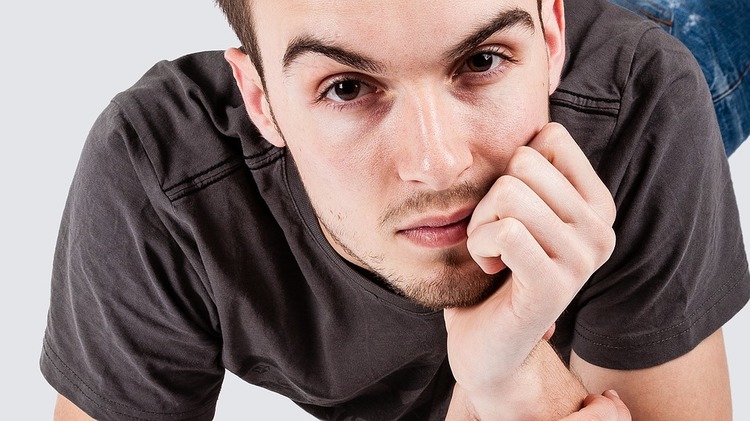 Orlando, Fla.—An insurance review is a thorough look at your insurance coverage – the policies protecting your vehicles, home, family members and other valuables. A good practice would be to review your active policies at least once a year, and there are many reasons for that. It is important to take the time to review your current coverage and call your agent with any questions or concerns that you may have regarding your homeowners insurance.
You should never automatically just send a check to the insurance company. This is the right time to review your coverage and call your agency with questions or concerns about your homeowners insurance. Ask yourself the following questions:
Has the insurance carrier made any changes in coverage since last year?

Does my policy now include a separate deductible for risks like hurricane or hail?

Should I raise the deductible to save money?

Am I taking advantage of all available discounts?

Do I need to raise the amount of coverage for liability, personal possessions or the structure?

Should I compare rates with different companies?

Do I need flood, earthquake or an umbrella policy?
As a rule of thumb, you should make reviews to your insurance policies or packages when important changes occur in your life or household. For example:
Marriage or divorce

A child or grandchild who is born or adopted

Significant changes in your health or that of your spouse/domestic partner

Taking on the financial responsibility of an aging parent

Purchasing a new home

A loved one who requires long-term care

Refinancing your home

Coming into an inheritance
Also,
Childhood milestones like when your child graduates from school and goes to college or turns 16 and is eligible to drive a car, it's time to check in with your insurance agent to review your coverage.
Retirement and aging milestones such as retirement, or when you no longer have to commute to work. Downsizing from owning a home to renting one is another good reason to make adjustments in your policies.
If you own a business, selling your business, going public with an Initial Public Offering (IPO) or changing office locations are reasons for insurance review.
When your living situation changes: Moving, selling a property, remodeling your home or renting it out through a short-term rental property platform will give you even more reasons to review your current insurance packages.
When reviewing your insurance, one of the things you must keep in mind is your debt. The amount of debt we carry fluctuates during the different stages of our lives. Your life insurance should include enough coverage to pay off your debts, you need to adjust your insurance coverage limits to match your current debt amount. It is important to have the right life insurance coverage to meet all your financial obligations such as college tuition, family healthcare costs, business expenditures, and all others.
Let your local insurance specialists at Orlando Insurance Center help you save in the purchase of insurance bundles. Give us a call today at (407) 680-1214— for an initial consultation and quotes from among 20 different insurance carriers who support us!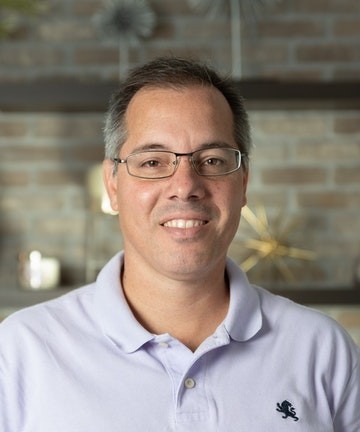 Nestor Rossi, 2-15 Agent

Licensed Agent

//

Life and

Health

nestor [at] buscandoseguro [dot] com