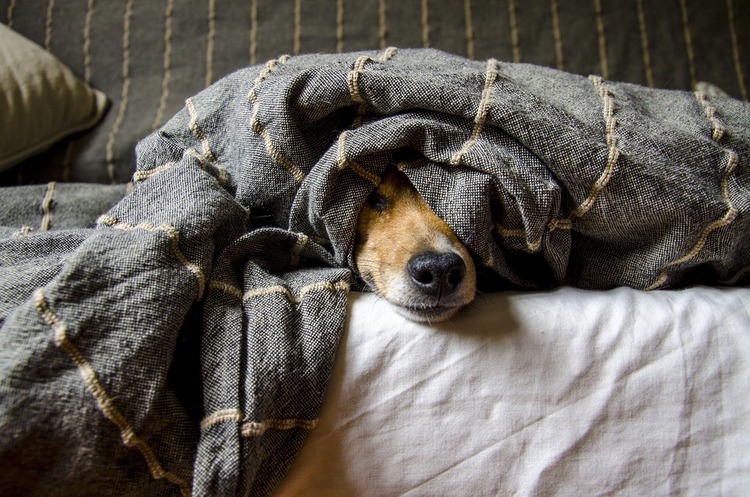 Orlando, Fla.—Nope, you probably did not know this. According to the Insurance Information Institute, liability claims from dog bites and other dog-related injuries in the U.S. totaled $797 million in 2019, an increasing the cost per claim 14.7 percent, adding up to over $44,000 on average. In addition to cost serious money to settle, dog bites can and can put your home insurance policy into peril. That increasing trend has been consistent, and closely monitored since the year 2003.
You may find easy to avoid telling insurers about the breed of dog you own, or its history of biting. Experts advise that hiding such important fact can make home insurance more costly for you in the long run, or even get canceled, making you inelegible to get insurance in the standard market.
To give you an idea, these are the six breeds most companies may not insure currently:
Pit bulls and Staffordshire Terriers

Doberman Pinschers

Chows

Rottweilers

Presa Canarios

German Shepherds
Others also difficult to insure are:
Great Danes

Akitas

Alaskan Malamutes

Siberian Huskies

Wolf hybrids
What you can do to prevent a negative impact on your homeowners insurance policy:
It is important to know that is there is no one-size-fits-all approach among insurers to dealing with different breeds. For example, there area a couple of insurance companies that will for sure ban certain dog breeds from coverage, while there are others that simply charge a higher premium to cover breeds that are seen as higher-risk. There are also a few insurers that will not put any restriction on breeds, as they put their focus on the dog history of bites, if any.
In other words, you have options. You don't need to necessarily compromise your breed preference for a "best friend." What really matters is that you are accurate in declaring your situation at the time of purchasing your coverage, and if your company happens to have restrictions for certain dog breeds you still have time to search other companies in the market that would allow you to include your dog pet.
A few more things you can do: Adding supplementary liability coverage
As you may know, homeowners and renters insurance policies will typically cover the legal expenses for dog bite liability, up to a limit that is usually enough to take care of an average dog bite claim in the U.S— previously stated as $44,000. If a claim exceeds a policy's liability limit, the dog owner is responsible for all damages above that amount.
One possibility is that your insurance company may extend you a policy if you sign a liability waiver excluding the dog in its home coverage. Adding a rider for extra home coverage if your dog has been involved in a liability claim may be a good idea, but it will also increase your premiums.
You always have the option to purchase an umbrella policy, which extends your liability coverage — typically of up to $1 million.
One last thing— Train your dog! It is considered a mitigator, when it comes to high risk dog breeds. Certain insurers may offer credits or discounts for training such as from an American Kennel Club-certified trainer.
Let your local insurance specialists at Orlando Insurance Center help you save in the purchase of insurance bundles. Give us a call today at (407) 680-1214— for an initial consultation and quotes from among 20 different insurance carriers who support us!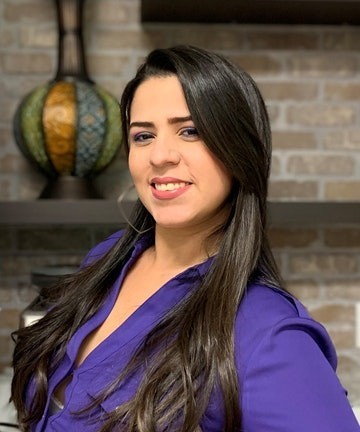 Fabianna Diaz,
4-40 CSR
CLIENT SUPPORT SPECIALIST
SALES AND SUPPORT
"Email me" <fabiana [at] buscandoseguro [dot] com>