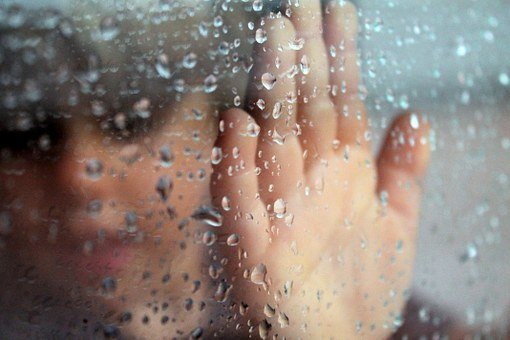 Orlando, Fla.—As we all know, this 2020 Hurricane Season is expected to bring activity above normal level, as per NOAA forecast, but it also happens to occur amid this global pandemic— adding a tremendously strong reason for everyone to make sure you have a safe place to shelter in.

Following are a few tips and measures you could put in place to keep your property well protected, and even save lives.
First, the gutters on your roof— which helps you keep a safe distance between your rood drainage and your house's structural foundation to prevent saturation. Keeping them clean and removing debris from your patio and terrace will help you keep your home's drainage system unobstructed during the storm.
For storms expected to bring winds above 100 miles per hour, it is recommended to cover your windows with wood panels, or better yet, storm shelters designed for windows. This would help you avoid the possibility of a broken window that causes damages to the interior of your home.
Your garage doors are very important—These doors need to be well secured (reinforce) from the inside, since failure of these doors may in turn cause direct damage to your house's roof.
Flooding — Even if you live in a low flood risk area, in Florida, it is always recommended to add this particular type of insurance to your basic homeowners coverage. A good step to protect your home from water damage is to use sandbags to block its access to the interior of the property. A mere inch of water inside an average home could result in repairs estimated in around $25,000. According to FEMA, a foot tall of water could cost you around $72,000 in repairs. Flood Insurance is typically not included in your basic homeowners coverage. It needs to be purchased separately through FEMA, or some other private insurance carriers who offer the option. It is important to keep in mind that it needs to be purchased at least 30 days ahead of any damages caused by these atmospheric events.
Your roof—this would be one of the most vulnerable areas of your home during a hurricane. It is always a good idea to check if your roof is still under a warranty that includes annual inspections as part of its regular maintenance. A rood in good condition should not present any scratches, holes, have any debris or separation between tiles or shingles, and be properly sealed.

Once the hurricane is gone:
Hurricanes may cause flooding for hours or even days after the storm, causing dangerous situations around your area.

If you are coming back to inspect your property, inspect for structural damages before going inside the property.

At nigh time, use a flashlight to avoid fire matches, and lighters for candles, in case of a gas leak.

Pay attention to the recommendation of local authorities and to learn when when your water and other utilities will be back in service.

Consider hiring professionals for the cleanup process.

Use your celular phone to snap pictures of all damages, to document your insurance claim and contact your agent.
Let your local insurance specialists at Orlando Insurance Center help you save in the purchase of insurance bundles before the next storm hits. Give us a call today at (407) 680-1214— for an initial consultation and quotes from among 20 different insurance carriers who support us!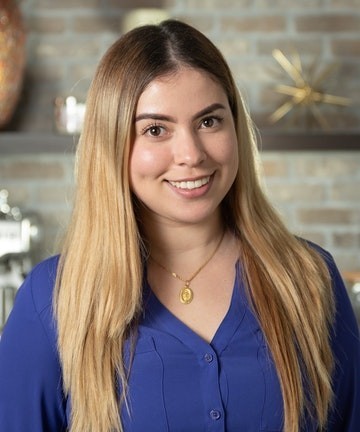 Marianne Elbeick
CLIENT SUPPORT SPECIALIST
"Email me" <marianne [at] buscandoseguro [dot] com>