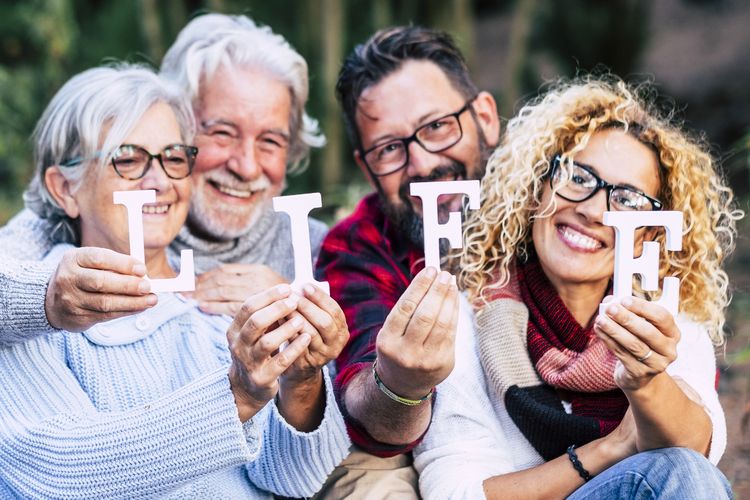 Insurance is one of those concepts that we understand the importance of, yet we can't always seem to commit to it. Life insurance is the coverage we put in place for the people we love to protect them from negative financial consequences in case something happens to us. While it's important to consider life insurance after a major life event such as a newborn, marriage, or buying a house, the best time to get life insurance is while everything else is going well. These are some of the reasons why you should consider getting life insurance while everything is fine.

1. Lower Premiums
The cost of life insurance is based on your age, health, and lifestyle choices like smoking and drinking, so the younger and healthier you are when you purchase it, the lower the premium you'll pay. Therefore, getting life insurance when you're still young and healthy could save you a significant amount of money.
2. Policies Contain More Benefits
Policies that contain more benefits are only available to a certain extent. For example, some policies have child riders that provide coverage for the children of the policyholder. Others have long-term care benefits that can benefit you in case of a terminal illness. Taking out life insurance when you're healthy increases the insurance offerings for your policy, which means you benefit from more comprehensive coverages.
3. Peace of Mind
Despite the fact that nobody can predict when misfortune will occur, safeguarding our loved ones' future with life insurance provides peace of mind. Your life insurance coverage will ensure that your spouse or children are covered in case your income is lost due to an unexpected death. Life insurance offers you a safety net that will make sure that your children's future education is paid for, your spouse is cared for, and that your debt is taken care of if something goes wrong.
4. Lock-in the Cost
Another key reason to take out life insurance while you're still healthy is that you can lock-in the cost. Since the cost of life insurance policies increases as you get older, getting life insurance now assures that you can get a lower risk. Locking in the premium and coverage can provide you with peace of mind knowing that your family will be insured even if prices rise in the future.
5. Easy Access to Resources
You may be eligible for life insurance depending on your health and age when you apply. Young people are generally in good health and do not require a complete medical examination or have to go through a prolonged process for approval. You can also guarantee access to insurance programs and resources as early as possible so that if health concerns arise later on, you'll already be protected.
Life insurance protects your loved ones from the financial burden of repaying any debt after your departure, provides for living costs, and covers funeral expenses. Although you can't put a dollar figure on your family, life insurance can help ensure that they are looked after financially. Because of this, it is crucial to protect your family from the hardships of life after you're gone. Therefore, taking out life insurance while everything is fine is critical because you'll save money, have more benefits, and most importantly have peace of mind knowing your family is always covered. Therefore, it's never too early to be protected and get life insurance.
Let your local insurance specialists at Orlando Insurance Center help you save in the purchase of insurance bundles. Give us a call today at (407) 680-1214— for an initial consultation and quotes from among 20 different insurance carriers who support us!