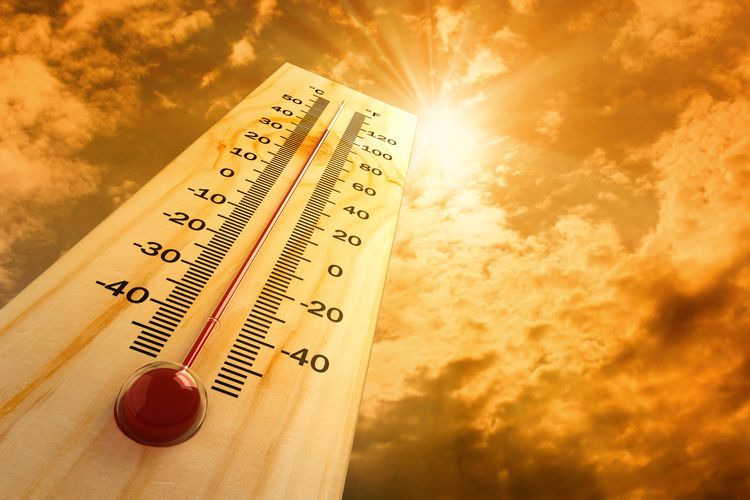 As a homeowner, you understand the importance of protecting your home from a range of potential threats, from burglary to water damage to natural disasters. However, there's no denying that one of the biggest and most dangerous threats to your home is the summer heat. In many parts of the country, extreme heat waves are becoming more frequent and intense, and these can take a serious toll on your home and property. So, how can you ensure that you're adequately protected with home insurance during extreme heat season?
Here's what you need to know
1. Check your policy for heat-related coverage.
While heat waves are generally not considered a type of natural disaster, your home insurance policy may offer specific coverage for heat-related damage. For example, some policies cover damage caused by power outages due to extreme heat, while others may cover damage caused by wildfires that are more common during the hot, dry summer months. Check your policy to see what types of heat-related coverage you have and determine if you need to add more coverage to protect against other potential risks.
2. Invest in preventative measures.
The best way to protect your home from heat-related damage is to invest in preventative measures that can reduce your risk. For example, adding insulation to your attic can help keep your home cooler and reduce stress on your air conditioning system, which can prevent a costly breakdown. Installing window shades or reflective film can help keep the sun out and reduce the strain on your cooling system as well. Investing in smart home technology like a smart thermostat or leak detector can also help you detect and prevent potential issues before they become major problems.
3. Prepare for emergencies.
Despite your best efforts to prevent heat-related damage, emergencies can still happen. That's why it's important to be prepared for the worst. Make sure your air conditioning system is regularly serviced and that you have a backup power source in case of an outage. Have an emergency kit ready with important documents, cash, and supplies like water and canned food. Keep your insurance policy and contact information readily available in case you need to file a claim.
4. Talk to your insurance agent.
Finally, one of the most important things you can do to ensure you're adequately protected during extreme heat season is to talk to your insurance agent. An experienced insurance agent can help you understand your policy, answer any questions you have, and make recommendations for additional coverage if needed. They can also help you file a claim if you do experience heat-related damage and provide guidance on how to handle the aftermath.
Extreme heat season can be a challenging time for homeowners, but with the right knowledge and precautions, you can protect your home and property. By checking your policy for heat-related coverage, investing in preventative measures, preparing for emergencies, and talking to your insurance agent, you can ensure that you have the resources and protection you need to weather the summer heat. Stay cool, stay safe, and stay protected!

Let your local insurance specialists at Orlando Insurance Center help you save in the purchase of insurance bundles. Give us a call today at (407) 680-1214— for an initial consultation and quotes from among 20 different insurance carriers who support us!