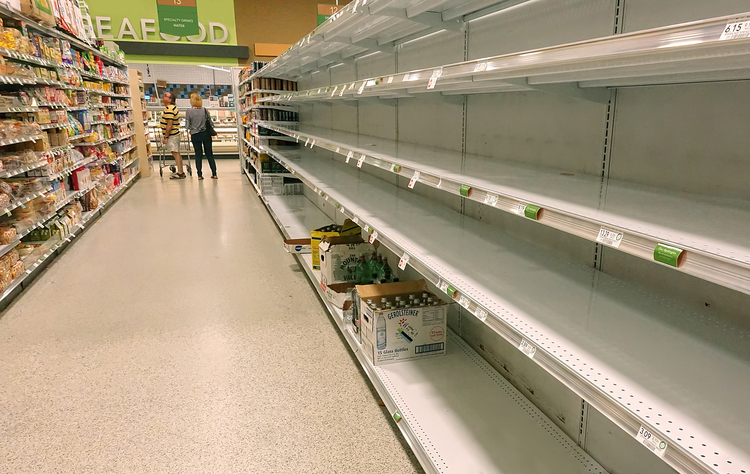 Orlando, Fla./June 2023—As good Floridians, we know the best preparation plan for hurricanes begins before the first storm arrives. Hurricanes can cause a lot of damage to property, and sometimes life threatening especially when dealing with violent and dangerous systems.
One good fact about hurricanes is that most likely we will have plenty of time for preparation and, the season, being an annual occurrence, most likely we will know just what to do in order to stay safe and protect our family and valuables. From your home, to your vehicles, boat or RV, and your business; you must take the right steps to protect it all or you may end up with a significant amount of property loss.
Now, the difference between hurricane watch and hurricane warning—
By the time you hear the first hurricane watches issued, that's the time when you should be ready to take the following steps:
Purchase any emergency supplies that you don't already have on hand. Don't leave items such as batteries, candles, flashlights and bottled water for last minute purchases, as you know they may become scarce due to unusual high demand.
Clear up your patio and remove all outdoor furniture, lawn items, planters and other materials that could be picked up by high winds. Also remove weak branches on plants and trees. Lower antennas and retractable awnings.
Review your evacuation plan if you live in a vulnerable area and make sure to consider your pet's care and evacuation plan.
Fully charge your cellphone.
Fill your car's gasoline tank.
Have your insurance contact information on hand.
24 hours before a hurricane hits, you will hear about a warning that's being issued. That means there's no way out of it, the storm is now imminent. At that time you should install hurricane shutters, board up or securely shutter large windows and draw drapes across windows and doors.
Stay informed of the storm's progress listening to a NOAA Weather Radio for critical information from the National Weather Service (NWS), regular radio, or television storm coverage.
The storm's path will now be clearer, and you should determine whether or not you should stay or leave the area. That's when your evacuation plan comes into play. If you opt to make that decision on the last minute, you must face a few issues like shelters being full, highly congested roads, and trouble keeping your pets safe.
If you must leave your home,
Take along survival supplies.
Keep important documents with you at all times, including copy your insurance policy, home inventory, and your insurer's contact information.
Take warm, protective clothing for the whole family in case you get stuck for a while.
Lock all windows and doors in your home. IMPORTANT: Keep all receipts for anything that might be considered an additional living expense (ALE) if your home is destroyed or damaged and rendered uninhabitable.
Let your local insurance specialists at Orlando Insurance Center help you save in the purchase of insurance bundles. Give us a call today at (407) 680-1214— for an initial consultation and quotes from among 20 different insurance carriers who support us!