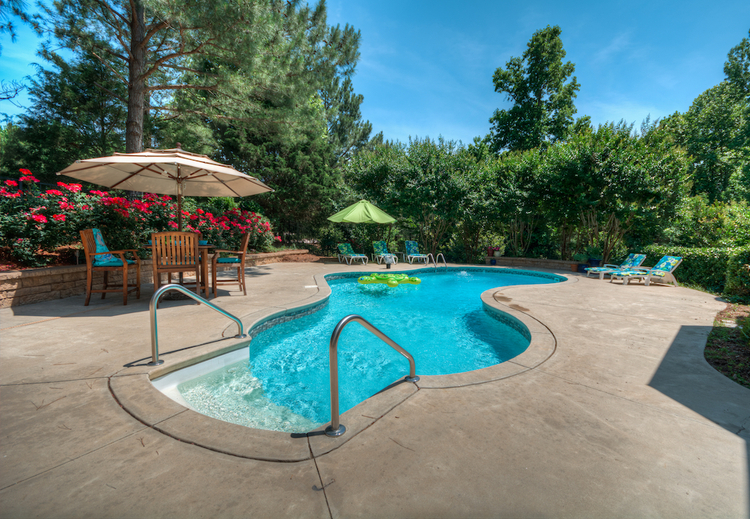 Orlando, Fla.- May 2023—Every year you must review your home inventory and any upgrades made to your house or condo. Make sure your homeowners or renters policy covers any major purchases or additions to your home and also check that you're not spending money for coverage you don't need.
However, some of these upgrades to your home will automatically increase its value, an so the cost of your home insurance.
For example,
HOME OFFICE
After the pandemic working remotely has become extremely popular and everyday more and more people are choosing that option. That in turn creates a need to build an office at home.
It is important to know that some carriers may include a home insurance exclusion for business use of personal property at home. So if you added or have plans to add an office to your home, be sure to talk to your insurance agent to address this issue and make sure to get proper coverage.
If you have high foot traffic at home, created by your business i.e. if you are an instructor and offer classes, services, or private sessions, then you may want to purchase additional business policy.
You must consider the following business coverage options:
Endorsement to your existing homeowners policy
Business Owners Policy
In-home business insurance
BUILDING A SWIMMING POOL
Many times, adding a pool to your home can be an incentive for prospect buyers, and may even increase the value of your home. Insurance wise, it will evidently also increase your liability risk, which in turn will for sure increase your homeowners insurance premium. A diving board or a slide will be considered an additional potential hazard that can be a deal breaker as to whether or not your insurer provides the coverage or charge a much higher premium to offset the increased liability risk.
UPGRADES TO KITCHEN OR BATH
As much as a remodeled kitchen or bathroom can recuperate much of its value (up to 50% in some cases). Using quality materials like granite for countertops or installing custom cabinets will also increase the cost of replacing them in case of damage. An easy solution is to increase the dwelling coverage on your home insurance, but it will come at an additional cost to your premium.
ADDING MORE LIVABLE SQUARE FOOTAGE
Expanding your space with new square footage will most likely increase your home insurance premium as you will need a higher dwelling coverage. With floor plan renovations, it's best to talk to your insurance agent to discuss if you need to make changes to your home insurance policy before renovations begin.
You may also need to consider other types of coverage for the newly built areas of your home. Such as, a finished basement with new carpet, drywall and insulation may need sewer backup coverage.
Let your local insurance specialists at Orlando Insurance Center help you save in the purchase of insurance bundles. Give us a call today at (407) 680-1214— for an initial consultation and quotes from among 20 different insurance carriers who support us!