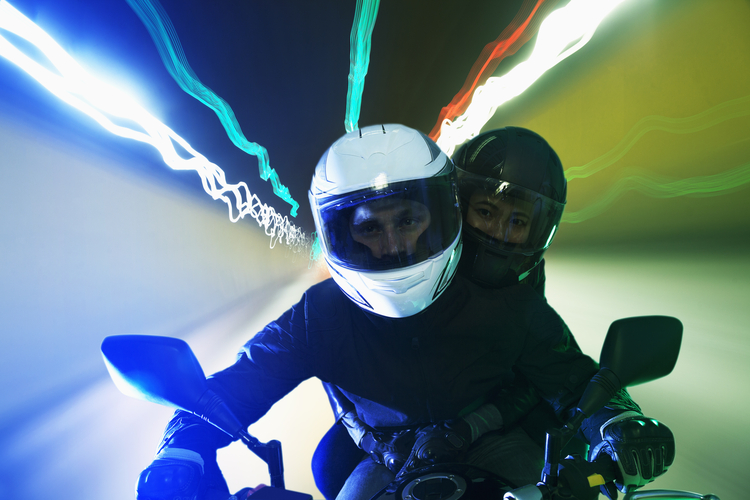 Orlando, Fla.—For obvious reasons motorcyclists are more vulnerable on the road and are more likely to be injured or killed on an accident than car occupants.
These type of accidents cost billions of dollars annually in expenses like emergency services, medical and rehab fees, property damage, among others.
In addition to have proper motorcycle insurance coverage, the following safety tips will help prevent situations that cause accidents or protect yourself from fatality.
Take a motorcycle safety course— Motorcycles can be much more dangerous than driving a car, and drivers of any experience or level can benefit from a safety course. Not every state requires these courses, but you should be able to find one in your region.
Wear a helmet and correct motorcycle gear— Certain states require helmets, which can help guard against serious head injury. For us in Florida, a helmet is required for riders 20 years old and younger, although always recommended for all riders. Eye protection is also important to protect against debris that may be hit by other vehicles. Proper riding gear, clothing, and boots can safeguard against road rash, while potentially lowering the severity of muscular or skeletal injuries in the case of a crash.
Conduct a pre-ride inspection— Mechanical failures during a ride can cause a serious crash. Pre-ride inspections can confirm that headlamps, turn signals, and brake lights are working correctly. It is also recommended to check tires, controls, lights, oil, chassis, stands.
Obey traffic rules— Full stops, slowing down for yellow lights and observing speed limits can help reduce the risk of a serious accident.
Staying alert, observant, and visible— Motorcyclists must take every preventive measure to ensure they are seen by other drivers. Visible clothing can be used during the day, and reflective materials on bike frames or outerwear can increase visibility at night. Use defensive driving, checking ahead and from side to side for potential risks that could cause a collision. A motorcyclist should presume that other drivers cannot see their bike, staying at safe braking distances and manageable speeds when steering in blind spots or when near cars.
Motorcycle insurance covers from bodily injury and property damage to theft and emergency expenses. You can add extra coverage if you need it.
At Orlando Insurance Center we are a full-service independent insurance local agency in Orlando, Florida. As such, we are available to offer a much broader menu of insurance products for our customers than you would find buying direct from one company. We pride ourselves on being able to customize insurance coverage for the unique needs of our community, and our attentiveness is unparalleled. Our clients love that we are not just selling the insurance but educating them on protecting their assets and their loved ones. We meet with every customer to discuss their short-term and long-term insurance requirements so they have the protection they need now with an eye to the future as well.
Let your local insurance specialists at Orlando Insurance Center help you save in the purchase of insurance bundles. Give us a call today at (407) 680-1214— for an initial consultation and quotes from among 20 different insurance carriers who support us!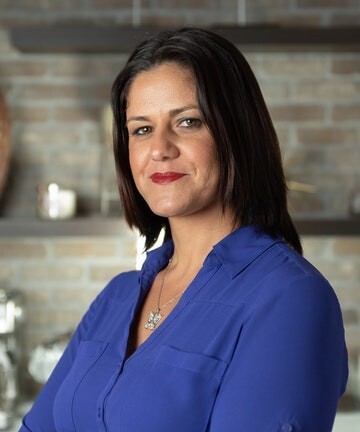 Lizandra Mezquita
LICENSED AGENT
SALES
"Email me" <lizandra [at] buscandoseguro [dot] com>