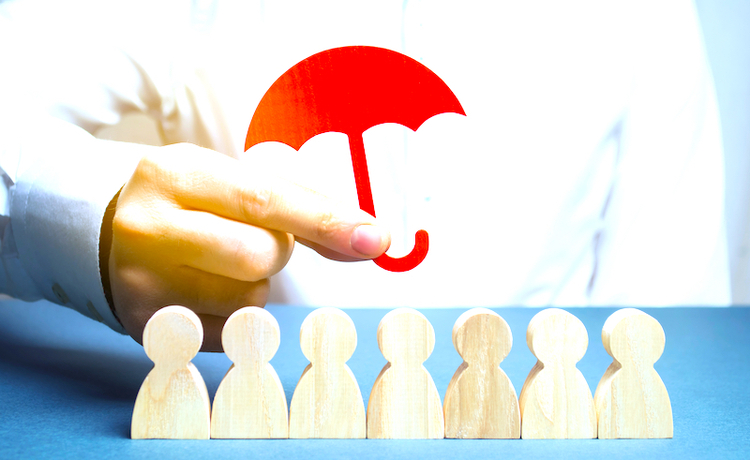 Orlando, Fla.—It's usually recommended to seek an insurance review once a year to keep your policy information updated. Reviewing your full insurance coverage every year helps you make sure your policies are up to date, and allows you to assess if additional coverage may be needed to avoid being underinsured. Your insurance policy might allow for certain changes during the term of the policy, but the renewal notice might prompt you to take another look at your insurance policy and decide if you want to make any changes.
Sometimes, by paying your premium, you automatically let your insurance company know that you agree to continue the policy. Your insurer will tell you how much you have to pay and how much time you have to make a payment on your insurance schedule. Keep in mind that meeting the payment deadline is very important, should you not make your premium payment on time you may find yourself inadvertently, without coverage.
It is also very important not to focus on price alone. You must choose the policy that offers the best value. When comparing policies, it's important to choose one that offers the inclusions and features that best meet your needs. Consider product inclusions, deductibles, exclusions and coverage limits— and make sure you check for changes to your Product Disclosure Statement (PDS).
You should never automatically just send a check to the insurance company. Renewal is the right time to review your coverage and call your agency with questions or concerns about your homeowners insurance and any other coverages you may have or need. Ask yourself the following questions:
Has the insurance carrier made any changes in coverage since last year?
Does my policy now include a separate deductible for risks like hurricane or hail?
Should I raise the deductible to save money?
Am I taking advantage of all available discounts?
Do I need to raise the amount of coverage for liability, personal possessions or the structure?
Should I compare rates with different companies?
Do I need flood, earthquake or an umbrella policy?
As a rule of thumb, you should make reviews to your insurance policies or packages when important changes occur in your life or household. For example:
Marriage or divorce
A child or grandchild who is born or adopted
Significant changes in your health or that of your spouse/domestic partner
Taking on the financial responsibility of an aging parent
Purchasing a new home
A loved one who requires long-term care
Refinancing your home
Coming into an inheritance
At Orlando Insurance Center we are a full-service independent insurance agency in Orlando, Florida. As such, we are available to offer a much broader menu of insurance products for our customers than you would find buying direct from one company. We pride ourselves on being able to customize insurance coverage for the unique needs of our community, and our attentiveness is unparalleled.
Our local insurance specialists at Orlando Insurance Center will also help you save in the purchase of insurance bundles. Give us a call today at (407) 680-1214— for an initial consultation and quotes from among 20 different carriers who support us!
Orlando Insurance Center is a whole subsidiary of Garzor Insurance.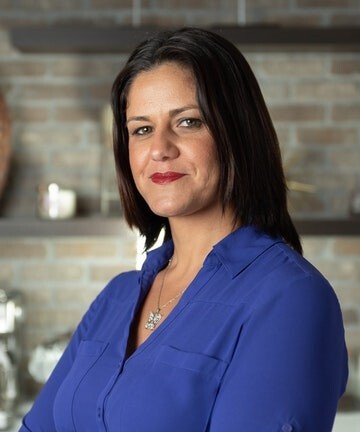 Lizandra Mezquita

LICENSED AGENT
SALES
"Email me" <lizandra [at] buscandoseguro [dot] com>