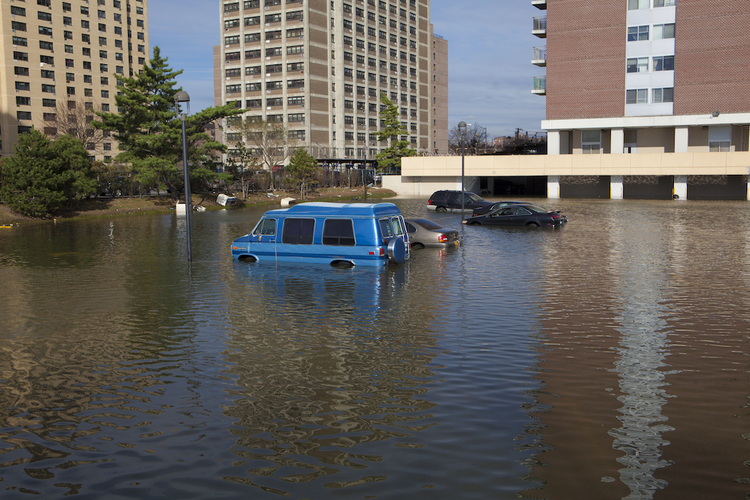 Orlando, Fla.—After a disaster like the one we just went through with the hit of Hurricane Ian to Florida, all everyone needs is to go back to normal, as soon as possible. Of course, considering health and safety are the most important topics to take care of and then we start our recovery process.
In the aftermath of a strong hurricane like that, it is completely normal to have insurance questions about what is covered and what is not. If you own a home, a condo, a mobile home, an auto, a boat you need to make sure these policies are in good standing to protect you when you need it most, and especially if you have make improvements, expansions, additional investments attached to your property, those need to be addressed before the storm arrives.
The best time to get these questions answered with a possibility to make the necessary changes to ensure you get the kind of protection you need, is before the storm arrives. Actually, we recommend as soon as the Hurricane Season begins in June.
Here's an example, some people believe that a standard homeowners insurance policy will automatically cover flood losses as a result of a hurricane impact. Your agent must have addressed this topic at the time of purchasing your policy because, flood insurance requires a separate polity from the federally backed National Flood Insurance Program or a private flood insurer. Your flood insurance policy covers damages from storm surges. A standard homeowners, condo owners, or renters insurance policy does not cover damage from floods, such as flooding from a storm surge.
If your car was flooded in the storm
Flood damage to vehicles, including flooding from a storm surge, is covered if you have purchased comprehensive coverage, also known as "other than collision" coverage, which is optional with a standard auto policy. About 80 percent of U.S. drivers carry comprehensive coverage.
Wind Damage
For Homeowners
Property insurance covers damage from windstorms, such as hurricanes and tornadoes, to the "residence premises." These premises can be a single-family home, a duplex where the policyholder lives in one of the units, or any other building where the policyholder resides—as shown on the insurance policy declarations page. A standard homeowners policy also applies to attached structures, such as a garage or deck, and "other structures" that are unattached, such as a separate garage building or shed and swimming pools. The policy includes coverage for damage to contents.
For Renters
Your renters policy may cover personal belongings damaged by the wind from the storm. Damage from flooding may be covered under some, but not all, renters policies. You can purchase a separate renters flood policy from the National Flood Insurance Program (NFIP) and some private insurers. Damage unrelated to your possessions, such as part of the apartment's structure like the walls and floor, is covered under the building owner's policy.
Condos & Townhomes
If you have purchased a co-op or condominium policy for your apartment or townhouse, you are covered for damage to the interior space of your home. The condo association's master insurance policy might have coverage for your fixtures, wiring or plumbing, or it may only provide coverage from the "bare walls" and not what is behind them. You should obtain a copy of the master condo policy to better understand what is covered.
Every year in Florida, homes are damaged by storms, fires, and other unpredictable disasters. To protect your greatest asset, you need homeowners insurance to cover damages or loss of your home, including if it is rendered uninhabitable. Always remember the importance of keeping an inventory with photos and videos of your home's contents and have it readily available in the event you need to report a loss if a disaster strikes.
Let your local insurance specialists at Orlando Insurance Center help you save in the purchase of insurance bundles. Give us a call today at (407) 680-1214— for an initial consultation and quotes from among 20 different insurance carriers who support us!

Marianne Elbeick
CLIENT SUPPORT SPECIALIST
CLIENT SUPPORT
"Email me" <marianne [at] buscandoseguro [dot] com>