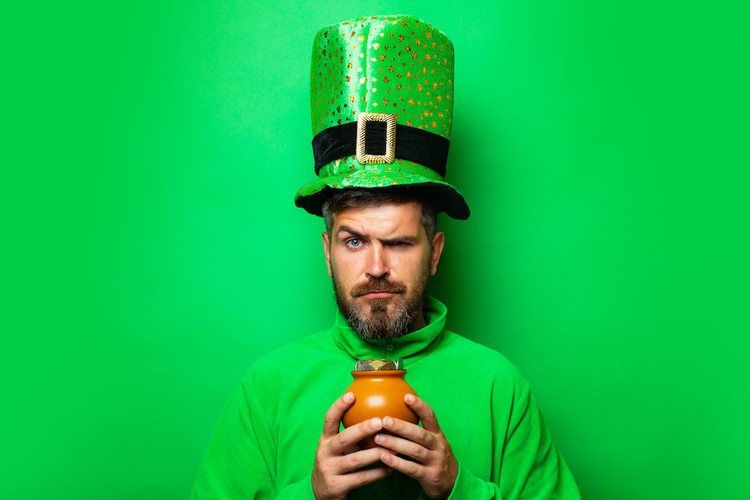 Orlando, Fla.—As we get closer to the Saint Patrick's celebration it's imposible not to reflect on whether or not we've been lucky enough to avoid certain situations that could have had a negative impact on our personal or business finances.

Yes, we'll dress green—St. Patrick's Day isn't just a celebration of the patron saint of Ireland. For many it is an opportunity to demonstrate Irish pride, and many others simply kick off the spring season. Depending on how good or bad your winter was, you may be in a particular mood to just leave it behind and that deserves full party mode.
While the tradition will live forever, and we will continue to have a fun celebration year after year, our luck may not be so consistent. We all have had years that have been amazing and we grow and accomplish many of our planned goals for the year, but the following year may not necessarily be so productive when challenges appear, and we are forced to face risks.
Just as an example: At this moment in time, for sure none of us imagined we would be trying to phase out a two year pandemic, just to start dealing with new global challenges in the political arena.
Look around you, and try to identify those individuals who seem ready all the time, when adversity appears be it in a bad weather event, an accident, or a family who loses their breadwinner under unexpected circumstances. Some people do prepare for that — Insurance protects and empowers communities at times of natural disasters and extreme weather events. Private insurers are responding with a host of strategies aimed at better understanding the risks of these events, to promote resilience and close the protection gap.
The coverage strategies for each person, family or business need to be customized and tailored to your needs. At Orlando Insurance Center we work with quality, reliable insurance companies to give you access to hundreds of insurance products. Greater choice means better flexibility.
Find insurance options for:
Auto
Home
Renters
Boat
Motorcycle
Condominium
Landlords
Flood Insurance
Classic Cars
Umbrella Insurance
Life Insurance
Health Insurance
Dental & Vision
Orlando Insurance Center understands businesses in the community. You can find our offices in Orlando, and our clients all around Florida. As an independent insurance agency in Orlando, we take pride in reviewing your options with multiple insurance companies and comparing protection and prices to find the best value for your business.
Commercial & Business Insurance Products
To protect your family, your business, and your future, talk to our local experienced agents at Orlando Insurance Center and let them know what your needs and priorities are. Give us a call today at (407) 680-1214— for an initial consultation and quotes from a myriad of insurance carriers who support us!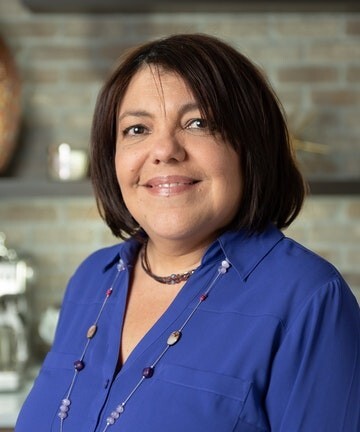 Gloria Rivera,
2-20 Agent
LICENSED AGENT
RENEWAL DEPARTMENT
"Email me" <gloria [at] orlandoinsurancecent [dot] er [dot] co>