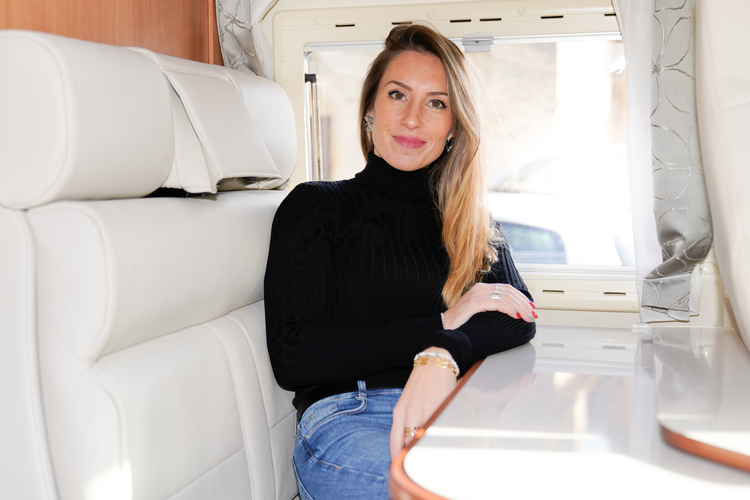 Orlando, Fla.—It's a new Season! And we're calling all romantics out there. Many think that traveling in the Fall is so much better than Summer with lots of good reasons to support that thought. The combination of the crisp air, vibrant fall colors, and lack of crowds (which is more important during this pandemic than ever) can make Fall one of the best seasons for travel.
Considering you have done all the research needed to avoid trouble in the road with your RV, given the fact that you might encounter winding, narrow roads leading to and from highways that need extra precaution. Also, there are many low-clearance bridges and tunnels, as well as roads that suddenly have weight limits with no warning, and you need to be well informed and prepared to perfectly avoid them.
According to Forbes Magazine, the most popular RV Fall destinations in 2020 included these ten metro areas:
Salt Lake City, UT

Denver, CO

Houston, TX

Phoenix, AZ

San Bernardino, CA

Portland, OR

Sacramento, CA

Fort Worth, TX

San Diego, CA

Orlando, FL
These places will let you see the stunning natural beauty across our country. When you stay in an RV, you will enjoy much more privacy and flexibility than you typically find when flying or taking the train to reach your destination. You may even change your schedule a little bit to fit newly found interests on the road, something you will find much more difficult to accomplish if you were staying at a hotel or homestay.
Among the reasons to believe this is a better season for a cross country road trip you will find:
Cooler weather that will make your experience much more enjoyable.

RV parks and campgrounds will be less crowded.

Some believe that cooler fresh air does wonders for your inmune system.

You get to see to color changes of the new season.

RV traveling in the Fall is less expensive, and you may even end up saving a few bucks!
Speaking of saving money, at Orlando Insurance Center we specialize in helping you save in the purchase of insurance bundles!
If you decide to go exploring our beautiful state or any other on your RV, make sure to take all safety precautions to keep you safe while in the road. Also verify your insurance coverage and make sure your car, RV, rental and any other vehicles you maybe transporting with you are properly covered with the right insurance. You should never asume that your rental is covered by your personal car insurance or any others.
Talk to our local experienced agents at Orlando Insurance Center and let them know what your needs and priorities are. You will be presented with options from multiple insurance companies, and be able to compare rates as well as coverage to then determine your path to provide the best protection for you and your family. Give us a call today at (407) 680-1214— for an initial consultation and quotes from among 20 different insurance carriers who support us!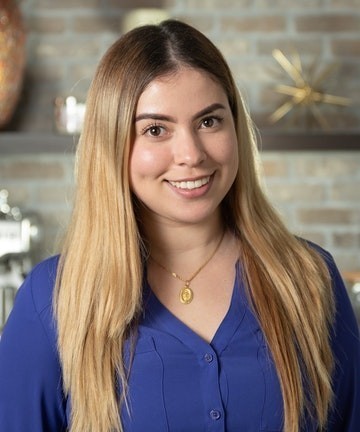 Marianne Elbeick

CLIENT SUPPORT SPECIALIST
CLIENT SUPPORT
"Email me" <marianne [at] buscandoseguro [dot] com>