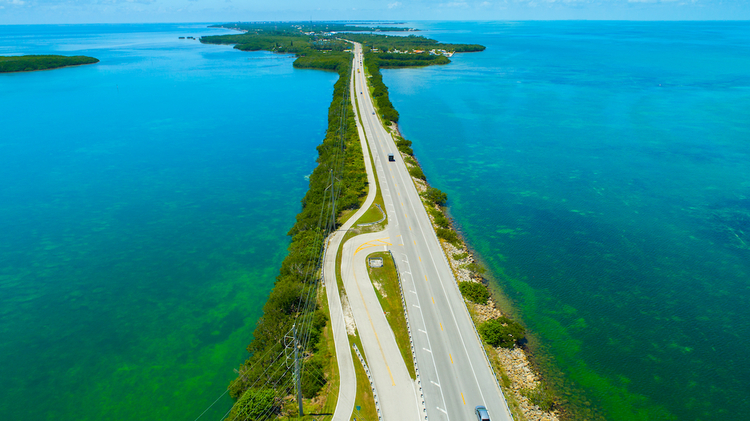 Orlando, Fla.—Kids are out from school, summer is almost in, and you find yourself planning for some adventure to keep everyone in the family busy and well entertained.
Guess what, Florida is the perfect family road trip destination, from one end of the state down around and back up to the Florida panhandle.
The average daily budget for a Florida road trip is between $150-$200.
This includes: gas, a rental car, lodging, food, drink, and entry fees.
As a general guideline:
Rental car: $30-$100
RV rental: $100-$300
Gallon of gas: $2.85
Average AirBnB: $120
Hotel room: $140
Hostel: $25-$35
Campground: $5-$20
Sandwich: $6-$8
Beer at a bar: $4-$8
Coffee: $2-$4
Bottle of Whiskey from market: $18
Dinner for two: $30-$60
Miami
Most people's favorite spots are:
Little Havana
Wynwood
Coral Gables
Midtown
The Design District
Key West
After you explored Miami, next stop is naturally the Florida Keys. There are a couple of cool keys but once you arrive in Key West, make sure to find the perfect lodge and check in. Now it's time to explore the area. If you're not exhausted from the car ride, head out to the bars for a couple of drinks.
Fort Lauderdale
Once in Fort Lauderdale, now it's time for some lounging on the beach, chilling in the sun and do some people watching. end the day exploring some nightlife.
Cocoa Beach
Cocoa Beach is a fabulous place to fresh up your surf skills, learn new tricks or find you balance on a board for the first time. The beach is beautiful as well and great to get tanned.
St Augustine
On your way from Cocoa to St. Augustine, make sure to check out the Kennedy Space Center and stop by Daytona Beach for lunch and lounging. You'll arrive in St. Augustin, where you can explore lots of history, artisans and culture.
Amelia Island
First constructed in 1838, the Amelia Island Light is Florida's oldest lighthouse. It was built with materials from Georgia's Little Cumberland Island Light. Lighthouse tours are offered regularly, and prior registration is required. Keep in mind that climbing the lighthouse is not part of the tour. Amelia Island is known as Florida's charm with its pristine beaches, historic buildings, and cute and quirky shops and restaurants that make the town of Fernandina Beach a very popular destination.
The Panhandle
In the Panhandle, you will find Florida's most impressive natural waterfall, though it can vary from a trickle to a roar, depending on the amount of recent rainfall. The state park that houses this impressive waterfall offers plenty of other activities to enjoy, including hiking, fishing, picnicking and camping, This area has a rich history as well, as a home to Native Americans, a Civil War-era gristmill powered by the waterfall, and even the site of one of Florida's first oil wells. While you're in Chipley, check out the Seacrest Wolf Preserve, too.
Whether you are exploring our beautiful state on your vehicle or an RV make sure to take all safety precautions to keep you safe while in the road. Also verify your insurance coverage and make sure your car, RV, rental and any other vehicles you maybe transporting with you are properly covered with the right insurance. You should never asume that your rental is covered by your personal car insurance or any others.
Talk to our local experienced agents at Orlando Insurance Center and let them know what your needs and priorities are. You will be presented with options from multiple insurance companies, and be able to compare rates as well as coverage to then determine your path to provide the best protection for you and your family. We can help you save in the purchase of insurance bundles! Give us a call today at (407) 680-1214— for an initial consultation and quotes from among 20 different insurance carriers who support us!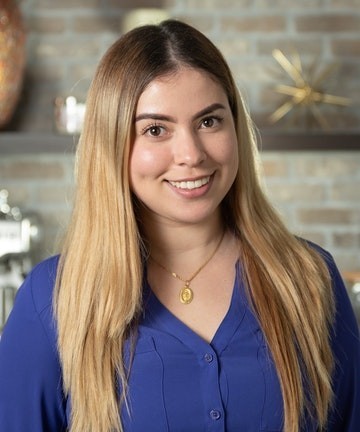 Marianne Elbeick
CLIENT SUPPORT SPECIALIST
CLIENT SUPPORT
"Email me" <marianne [at] buscandoseguro [dot] com>