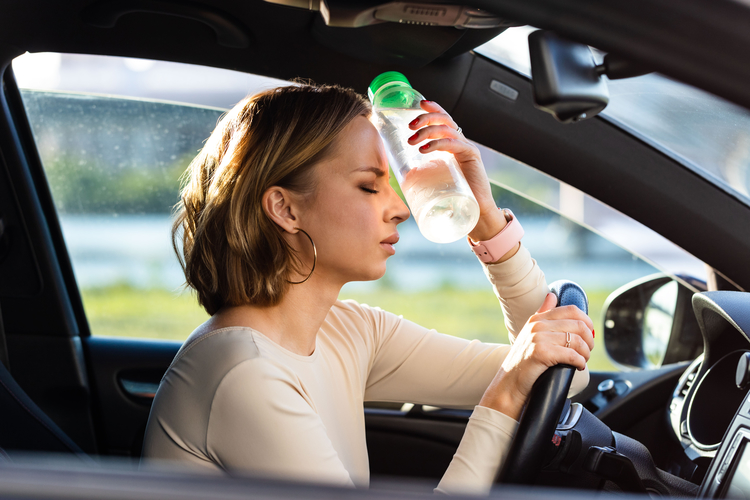 Orlando, Fla.—Now that we are officially in the midst of summer temperatures, there are a few things we must review over, and over again, during this season.
Here are a few car care tips you'll want to know before driving in hot weather.
Let's begin with life— you should never, ever, leave kids or animals in a car, but when it's hot outside you are setting yourself for a tragic outcome if you do. Just imagine, on a mild day (70 degrees or so), the temperature inside a car can reach up to 120 degrees in no time even when windows are partially down.
Sometimes we may think to leave them because we're only going to be out for a couple of minutes. But things happen, and an unexpected situation may arise making you forget about the time that has passed by, and moreover, that you left someone waiting behind. When we see tragedies like this in the news we think how irresponsible, but the truth is, it can happen to anyone.
The tip here is simple: DO NOT DO IT. Never leave kids or animals waiting in the car during high temperature days.
Tire Blowouts
Did you know low tire pressure in combination with hot temperatures can be the perfect recipe for a tire blowout? You can help prevent it if you simply check the tire pressure to be at the right level when driving in extreme heat conditions. Florida has some phenomenal road trips to enjoy during the summer holiday, some which you can even enjoy on a low budget. It is important to take all the necessary preventive measures that could easily get you out of track, not only from your planned trip, but financially as well.
Your Car's Temperature Gauge should always be somewhere between C and H when your car is running. If you happen to see it in "H" immediately pull over and let your engine cool. If your car is overheating this can cause your vehicle's engine permanent damage within minutes.
Most car insurance policies offer roadside assistance 24 hours a day. When you find yourself in a situation like this you'll understand better than nothing the value of being well insured and protected. Remember that, if you are driving a vehicle in Florida, you must adhere to state laws regarding minimum auto insurance. The Department of Motor Vehicles requires you to show proof of your insurance in order to get your vehicle registered.
Talk to our local experienced agents at Orlando Insurance Center, and let them know what your needs and priorities are.You will be presented with options from multiple insurance companies, and be able to compare rates as well as coverage to then determine your path to provide the best protection for you and your family. We can help you save in the purchase of insurance bundles! Give us a call today at (407) 680-1214— for an initial consultation and quotes from among 20 different insurance carriers who support us!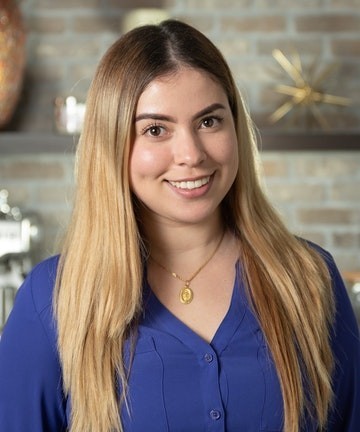 Marianne Elbeick

CLIENT SUPPORT SPECIALIST
CLIENT SUPPORT
"Email me" <marianne [at] buscandoseguro [dot] com>