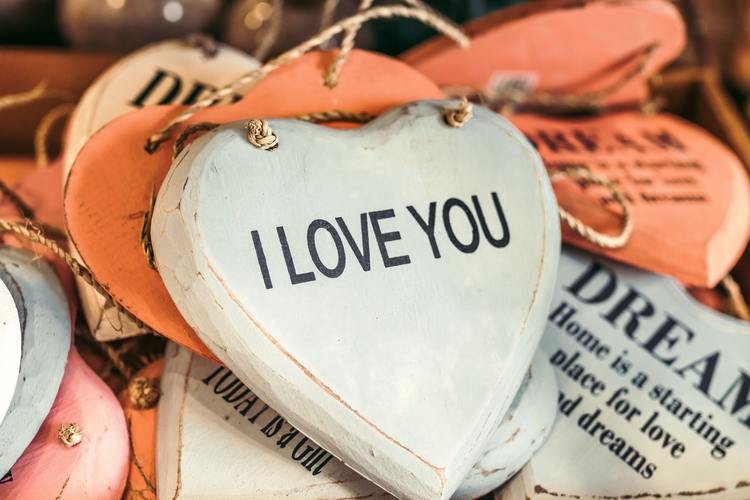 Orlando, Fla.—With Valentine's Day around the corner, this is the time of the year when people in love, and good vibes, enjoy to spend time with their partners, or good friends.
For many Americans, and people in some other countries it's a time for celebration. It is usually a day to enjoy some good company — be it sentimental or with the friends who have been always there for us. This dynamic can happen to anyone at any stage of our lives. As kids, most parents start teaching us the value of friendship and we go to school with candy and Valentine's cards to share with our classmates and others. As we grow older, but much older, we could also find joy sharing with contemporary friends at a community event for seniors, or with our families as well.
We can find a reason to celebrate Valentine's at virtually any age, but most importantly when we are young adults. That is the life stage when we go the extra mile. We want to surprise our partner with things that bring joy in this special celebration. This is also, the stage in life when we start making big plans for the future. We want a new car, because maybe we just graduated from college and we start working, or just decided to start a business. How about that? In addition, it is important to have a safe place to live and maybe it's the perfect time to buy a new home. We work hard so we can play hard, and we deserve it.
At Orlando Insurance Centers, we take pride in offering insurance coverage and packages that can be tailored to your particular lifestyle. For example:
Every year in Florida, homes are damaged by storms, fires, and other unpredictable disasters. To protect your greatest asset, you need homeowners insurance to cover damages or loss of your home, including if it is rendered uninhabitable. Some mortgage lenders mandate homeowners insurance before they will allow you to close on a property. But even if it's not required, we recommend it for every property owner because few people would be able to recover from losing their home or paying for significant damage to it if they had to pay out of their own pockets.
If you are driving a vehicle in the Orlando, Florida area, you must adhere to state laws regarding minimum auto insurance. This protects you and other parties in case you are in an accident. The Florida DMV (Department of Motor Vehicles) will require you to show proof of insurance to register a motor vehicle anywhere in the state. If you want to purchase a vehicle, especially with financing, you also need to demonstrate that you carry at least the minimum auto insurance, which is:
PIP (Personal Injury Protection) of at least $10,000
PDL (Property Damage Liability) of at least $10,000
After you start a family and have made important investments to secure their future, it is important to have a plan B in case you pass away and you want them to continue to live the way you did when you were together. Life insurance pays out at the time of your passing, providing for your beneficiaries in your absence.
Many people find the best time to purchase a life insurance policy is when they undergo a major life change that causes them to think about their own mortality.
If you need more information about how to protect other investments, your experienced local agents at Orlando Insurance Center are here to help.
You will be presented with options from multiple insurance companies, and be able to compare rates as well as coverage to then determine your path to provide the best protection for you and your family. We can help you save in the purchase of insurance bundles! Give us a call today at (407) 680-1214— for an initial consultation and quotes from among 20 different insurance carriers who support us!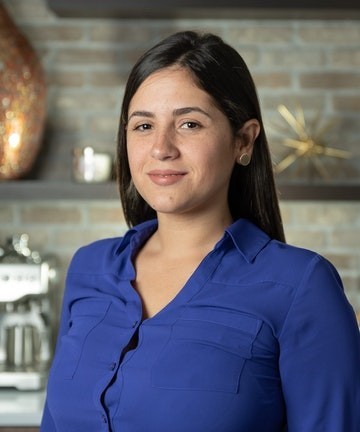 Yolegnys Solano,
2-15 Agent
LINCENSED AGENT
SALES AND SUPPORT
"Email me" <yolegnys [at] buscandoseguro [dot] com>