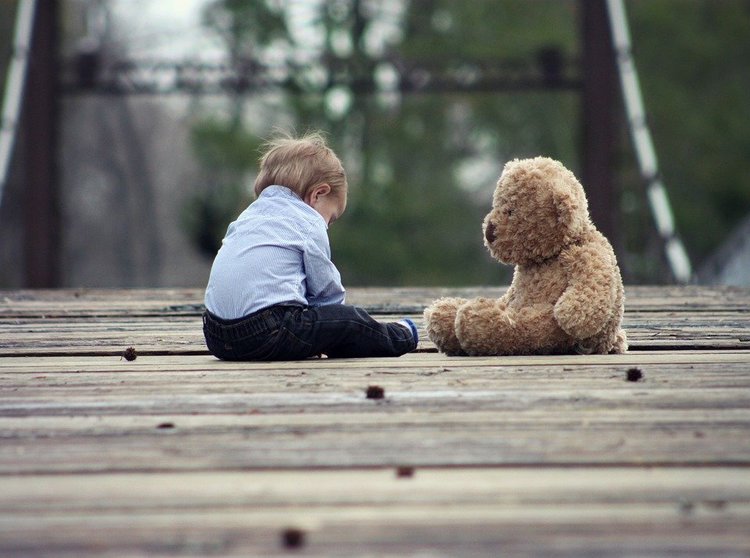 Orlando, Fla.— First things first —When is the right time to get life insurance? According to Investopedia, it of course varies from person to person, but—
There are important circumstances in life you must not want to overlook such as:
If others depend on you financially—or you have debt—it's crucial to have life insurance.

The sooner you purchase life insurance, the better, as it becomes more expensive with each passing year.

Holding the policy for longer lets that cash value grow over time.
Did you know?
It is a good idea to obtain Life insurance coverage even before you have dependents.
Especially if you have unsecured debt, such as credit card debt or some private student loans you don't want to leave others in your family in a bad financial position after you are no longer there to help.
The younger, the better— and there is a very good reason, at a younger age, you'll qualify for lower premiums. If you are able to get your life insurance before developing health issues associated with age you will avoid expensive premiums, and sometimes reasons to be disqualified from purchasing it.
There are several variations in the market and you should select the one that fits your current situation best.
For example:
Term Life Insurance
This is one of the most affordable types of life insurance you can buy. It provides coverage for a specific period of time. It is the perfect place for many people to start if they've never purchased life insurance before. Term life insurance, as the name implies, is for a set period of time, which makes it a little more budget-friendly in most cases because you can choose to have your premiums stay the same price for the whole term, or you can start with a lower premium that increases over the years or, provide protection for only the years you need.A term life policy can be converted to a more permanent one when you are ready to upgrade.
Whole Life Insurance or Permanent
This type of life insurance policy offers protection for your entire lifetime. Because of that, it's considered a type of investment, and it builds value over time. Your policy's cash value:
Is guaranteed to grow over time.

Grows tax-deferred.

Will never go down.

Can be used for anything, anytime.

Gives you a safety net if you unexpectedly need access to funds.

Can protect you from market volatility.
Using permanent life insurance as an investment makes sense for high net-worth individuals looking to minimize estate taxes. However, the average person, usually finds buying term and investing the difference, a better option.
Universal Life Insurance
Universal life insurance is similar to whole life, but it offers the benefit of more flexible premiums. Like whole life, this type of insurance also accrues cash value with time. Its flexible permanent protection is ideal for those potentially seeking to adjust coverage and premiums to meet changing needs because it helps you potentially build account value you can use during your lifetime.
The typical uses of a Universal Life Insurance include:
Providing for a family's loss of income, mortgage costs, and educational needs.

Access to cash value.

Estate, special needs, and business planning.
Let your local insurance specialists at Orlando Insurance Center help you save in the purchase of insurance bundles. Give us a call today at (407) 680-1214— for an initial consultation and quotes from among 20 different insurance carriers who support us!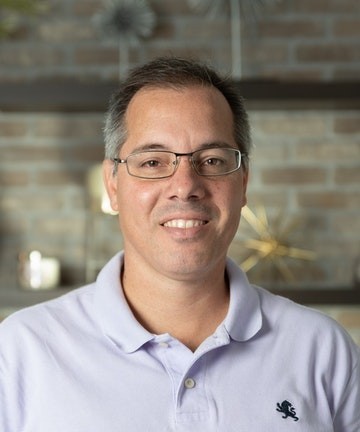 Nestor Rossi, 2-15 Agent
Licensed Agent

//

Life and

Health

nestor [at] buscandoseguro [dot] com