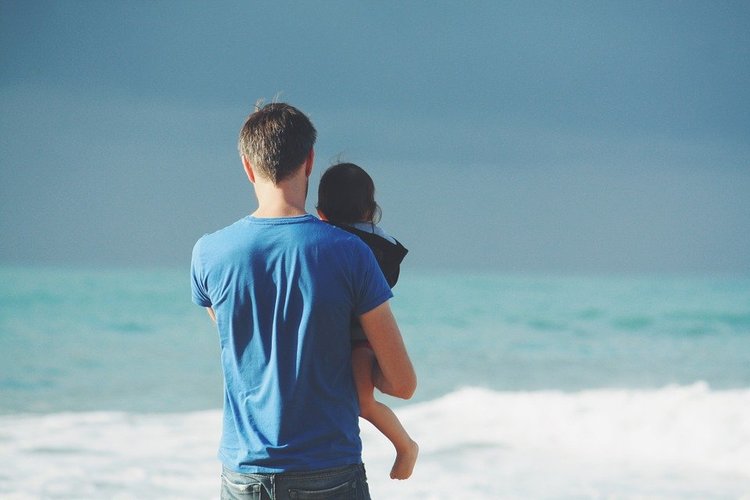 Orlando, Fla.— If you are a father already, you also probably know too. Every father on Earth wants to have their family properly secured, protected against all possible risks as much as possible. But for those of us who live on Earth, including us in Florida, risks are something we can't anticipate.
For example, if you are a homeowner, you will face different types of situations that trigger danger in your house, like:
Fire hazards— From lightning storms, your laundry, your kitchen, other electric household appliances in your patio, bathroom, garage, power plants and plenty of others.
Water damage— coming from broken plumbing inside your house, broken pipes on your yard, laundry, and others, because every case is different.
Storm Damage — We are just beginning the Atlantic Hurricane Season 2020. Having just said that, you are ought to be able to purchase a hurricane damage policy to protect your properties, including your home. Your homeowners policy typically doesn't cover damage from floods. You can purchase a separate policy for greater peace of mind in situations like storm surges that cause higher-than-normal water levels.
Earthquakes - It may surprise you to learn that a good portion of the United States is at risk for a seismic event over the next decade or two. Since earthquake insurance is not covered under a homeowners policy, you can add separate earthquake insurance if you like.
Your typical Homeowners Policy offers a limited liability coverage, but by purchasing an Umbrella Policy gives you much greater liability protection. We recommend this type of insurance to most people, especially dog owners in the event of a bite.
Next in your priorities might be your vehicles—Those that you want to protect against an accident, theft, vandalism, and bad weather conditions.
If you want to purchase a vehicle, especially with financing, you will be required to carry at least the minimum auto insurance, which is:
PIP (Personal Injury Protection) of at least $10,000
PDL (Property Damage Liability) of at least $10,000
Penalties in Florida can be quite serious for failure to comply with auto insurance laws, and without sufficient insurance coverage, your personal assets, like your home or business, could be at risk if you receive a judgment for damages in a court of law.
Your family's health is the one asset you will want to protect most. A good health insurance coverage is not easy to find, and let's talk straight, it is complicated!
If you find uneasy to decipher the following terms:
Deductible - Which is the amount of money you pay toward medical bills before your insurance coverage begins.
Co-pay - A specified amount of money you pay upfront for doctor visits and prescription refills.
Coinsurance - Is the percentage of medical bills you pay after meeting the deductible.
And you don't want to leave out your Dental and Vision coverage out!
Not to mention other— possibly more complicated like —"consumer-directed," "fee for service," and "managed care," terms where you could use the assistance of one of our local specialists here at Orlando Insurance Center.
Last but not least, what if you are no longer here to protect them? Fortunately, you and your family can rest easier if you have a life insurance policy. Life insurance pays out at the time of your passing, providing for your beneficiaries in your absence.
Let your local insurance specialists at Orlando Insurance Center help you save in the purchase of insurance bundles. Give us a call today at (407) 680-1214— for an initial consultation and quotes from among 20 different insurance carriers who support us!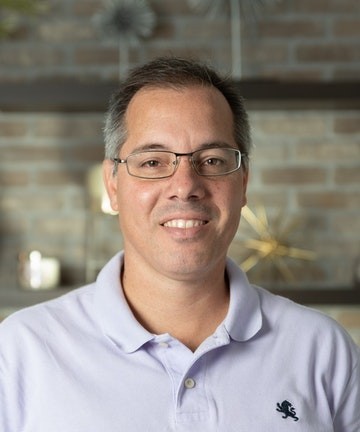 Nestor Rossi, 2-15 Agent

Licensed Agent

//

Life and

Health

nestor [at] buscandoseguro [dot] com