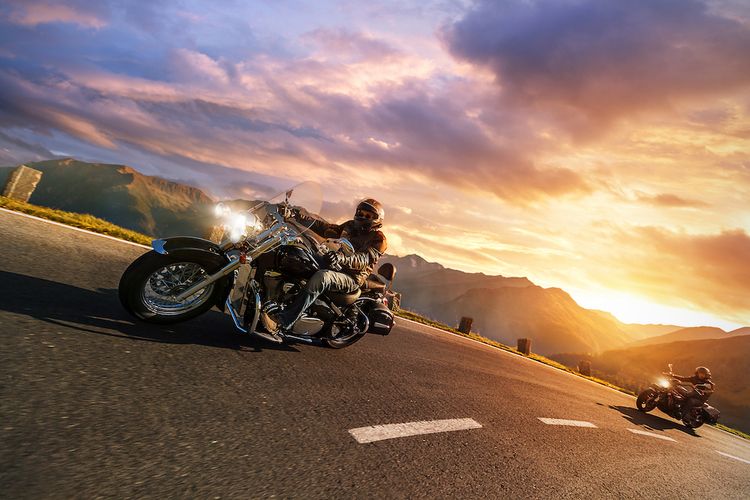 Owning a motorcycle can be one of the most thrilling experiences that life has to offer. Cruising down winding roads with the wind blowing against you can be an exhilarating feeling. However, owning a motorcycle comes with a lot of responsibilities. One of the biggest responsibilities is ensuring that your motorcycle is properly insured. Here are some important things you need to know about owning a motorcycle and keeping it insured:
1. Insurance Requirements
When it comes to motorcycle insurance, the laws regarding this vary from state to state. However, what is common across all states is the requirement for liability coverage. This covers damages that may be caused by you to other people or their property. It is important to have enough liability coverage, as accidents can be very expensive.
2. Additional Coverage
In addition to the required liability coverage, there are other types of insurance coverage that can be beneficial to motorcycle owners. Comprehensive coverage which covers damages to your motorcycle from events such as theft or fire. Collision coverage which covers damages from collisions with other vehicles or objects. There is also medical payments coverage, which covers medical expenses associated with injuries sustained in motorcycle accidents.
3. Compare and Get the Best Rates
When it comes to motorcycle insurance, it is important to shop around to find the best rates. Insurance providers have different rates depending on the coverage you select and other factors such as your age, driving history, and location. At Orlando Insurance Center we provide you with quotes from different carriers, allowing you to compare and make the choice that best suits your needs.
4. Maintain Good Riding Habits
Maintaining good riding habits can help reduce the risk of motorcycle accidents. Some of these habits include wearing protective gear such as a helmet, jacket, gloves, and durable boots, never riding while under the influence of drugs or alcohol, and riding defensively.
5. Insurance Discounts
Many insurance providers offer discounts to motorcycle owners. These discounts can include things like good driver discounts, safety course discounts, and discounts for having anti-theft devices on your motorcycle. These discounts can help reduce your insurance premiums and save you money in the long run.
Owning a motorcycle can be a fun and exciting experience, but it comes with a lot of responsibilities. It is important to make sure that your motorcycle is properly insured to protect yourself and others in case of an accident. Always compare rates, maintain good riding habits, and take advantage of any insurance discounts that may be available to you. With these things in mind, you can enjoy the freedom of the open road with peace of mind knowing you are properly insured.
At Orlando Insurance Center we are— ALL THINGS INSURANCE— our local insurance specialists will also help you save in the purchase of insurance bundles. Give us a call today at (407) 680-1214— for an initial consultation and quotes from among 20 different insurance carriers who support us!