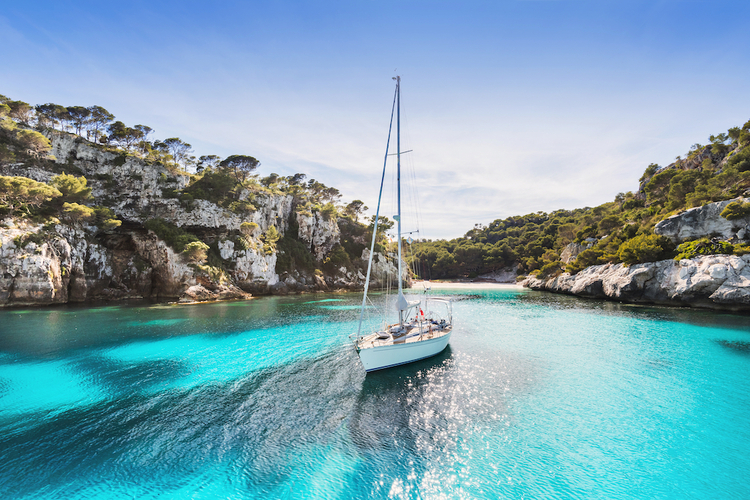 Living in a coastal town has its perks, especially when you own a boat. But with the perks come the risks, particularly during hurricane season. As a boat owner, protecting your vessel during a hurricane can be a daunting task, especially if you don't know where to start. We will walk you through some of the best practices to protect your boat when a hurricane strikes.
1. Preparation is Key
Preparation is critical when it comes to protecting your boat from a hurricane. The first step is to have a properly documented plan detailing how to safeguard your boat. Your plan should include the best evacuation routes, the nearest hurricane preparedness centers, and instructions on how to get in touch with the relevant authorities.
In addition, you should also ensure that your insurance policy is updated and that it covers damages that may be incurred during a storm. Proper preparation will ensure you have the right steps in place, making the process less stressful in the event of an impending storm.
2. Secure Your Boat to a Safe Location
Once you have a documented plan and insurance policy in place, it's now time to think about the physical location of your boat. The best way to ensure your boat's safety is to move it to a secure location, away from the hurricane's path. That may mean moving it inland or taking it to a hurricane hole or shelter if one is available in your area.
If you don't have an option to move your boat, you should secure it to the dock or mooring using extra lines and fenders. You should also regularly check it in case of any damages and to ensure it remains secure.
3. Remove Accessories and Belongings from the Boat
To minimize the risk of damages, it is crucial to remove all accessories and belongings from your boat before a hurricane. This includes, but not limited to, the sails, electronics, cushions, canvas work, and curtains. You should take everything that is removable off and store it in a safe, dry place.
Removing accessories will help to reduce the risk of damages and minimize the cost of repairs and replacement after a storm. It will also prevent them from blowing away or becoming dangerous projectiles.
4. Know When to Leave
It's important to know when it's time to leave and evacuate your boat. Do not wait until the last minute to leave your boat, as this puts you and your boat in harm's way. Ensure to update your plan regularly and follow the weather updates, especially during hurricane season.
Before leaving, make sure you have secured your boat and your possessions are well protected. If you do leave, let someone know where you are going and when you plan to return. During the hurricane season, it is always better to err on the side of caution.
Hurricane season can be dangerous, but the safety of your boat and crew can be ensured if you take the necessary precautions. Always remember to prepare, secure your boat, remove accessories and belongings, and know when to leave. By following these steps, you can minimize damage and costs associated with hurricanes and have peace of mind during hurricane season.
Enjoy the sunny shores of Florida's coastline without worry!
Let your local insurance specialists at Orlando Insurance Center help you save in the purchase of insurance bundles. Give us a call today at (407) 680-1214— for an initial consultation and quotes from among 20 different insurance carriers who support us!