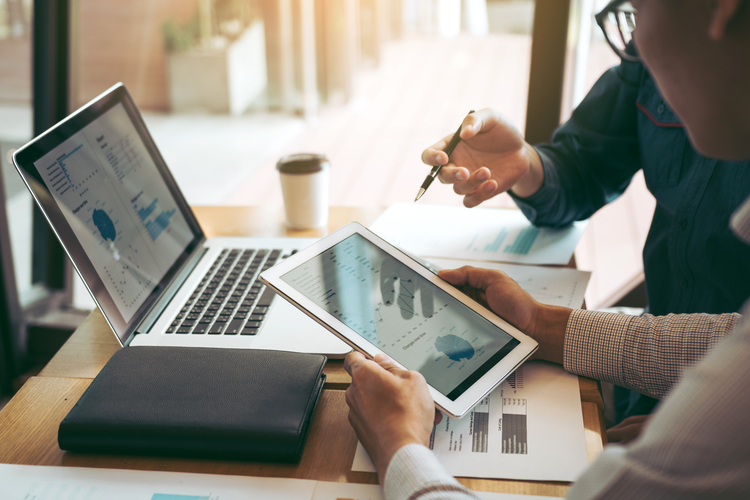 Orlando, Fla. —As a business owner you work hard every day, become an employer that helps others succeed in their goals, and you don't hesitate taking the necessary risks to better serve your customers. That is what make businesses of all sizes drivers of the American economy.
Business insurance protects your small business from financial damages that can result from accidents, property damage, professional errors, workers' compensation claims and other situations. Having accurate coverage is critical in minimizing the negative impact of claims against your business.
So, given the importance of protecting your precious time, investment, and operation you must familiarize with different types of business insurance coverage available in the market.
For example,
Also commonly known as businesses insurance, many business owners take advantage of this protection. It covers third party claims that arise form your business operation.
This is another must have. If you use your vehicles for business operations like deliveries, or visiting job sites, this coverage offers protection against physical damage and liability.
Accidents happen. When you have employees, it is important to have coverage that helps pay for medical expenses and lost wages cause by an injury or illness while on the job.
This insurance is also known as Errors an Omissions (E&O). When you are a professional offering services or advice this covers you against claims of professional negligence.
Business Owners Policy (BOP)
This coverage conveniently packages your business liability with property coverage into one policy, helping you save.
Cyber Insurance
We live in a digital era. Protecting your business from data breaches and other electronic threats is paramount. If your business stores or processes buyers' sensitive data, like credit card and other personal info you must be prepared to respond for any harm caused to your customers as a consequence of cyber threats.
Orlando Insurance Center knows that in Florida, there are as many unique insurance needs as we have neighbors who live here! Contact one of our Contact one of our helpful team members team members about your specific insurance needs. We're proud members of the Orlando marketplace, and we're committed to being an advocate for you and your business in times of need.
At Orlando Insurance Center we are a full-service independent insurance local agency in Orlando, Florida. As such, we are available to offer a much broader menu of insurance products for our customers than you would find buying direct from one company. We pride ourselves on being able to customize insurance coverage for the unique needs of our community, and our attentiveness is unparalleled. Our clients love that we are not just selling the insurance but educating them on protecting their assets and their loved ones. We meet with every customer to discuss their short-term and long-term insurance requirements so they have the protection they need now with an eye to the future as well.
Let your local insurance specialists at Orlando Insurance Center help you save in the purchase of insurance bundles. Give us a call today at (407) 680-1214— for an initial consultation and quotes from among 20 different insurance carriers who support us!