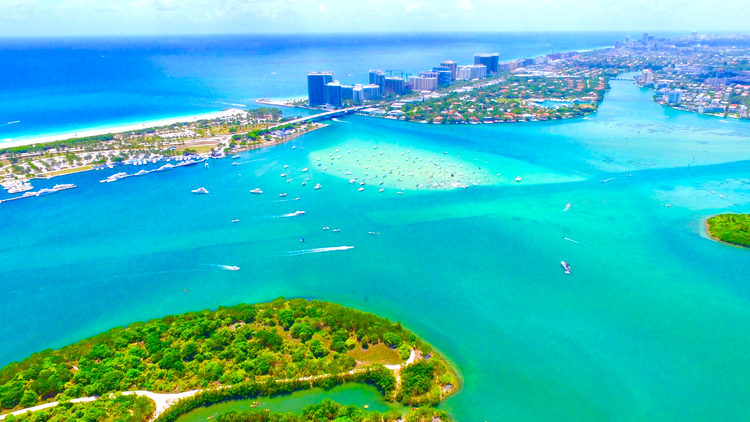 Orlando, Fla.—On your marks, get set, on the water we GO! Spring Break in Florida is associated with the weeks colleges and universities take their spring semester break, and every school is different. The dates don't necessarily align with the Easter holiday, even tough that is the time when you will see more families with children because their spring recess is determined by primary and secondary school schedules. This staggered schedule means Florida's Spring Break begins in late February and runs through mid-April, peaking in mid-March.
For us in the Sunshine State, it is no surprise that families and everyone else's favorite spring activity is to get on the water while having fun in a boat. As insurance agents, we can't stress enough the kind of risks that you will get involved into, and the importance of having a good insurance coverage to protect you in case of any unforeseen event that may cause you financial loss.
Boat coverage helps you keep your watercraft protected year-round, whether it's on the water daily or in storage for the winter. In addition to cover a boat owner in the event of theft, boat insurance policies typically provide coverage to repair a boat if it is accidentally damaged or destroyed due to a collision or because the boat struck a submerged object. Property damage to a boat caused by fire, vandalism, a windstorm, or lightning are also typically covered under most boat insurance policies. In hurricane prone states like ours, Florida, you may need to purchase separate windstorm and storm surge coverage for your boat.
Boat insurers typically assess risk and price their policies based primarily on the boat operator's operational experience. The boat's make, model, age, and value; and the boat's primary cruising areas, also known as navigational territories are also taken into consideration.
Other coverages incorporated into boat insurance policies may include:
Damage your boat caused to someone else's property
Medical payments for injuries incurred by either the boat's owner or its passengers
Hurricane haul-out provisions to keep the boat out of harm's way and dry-docked before a windstorm
On-water towing and assistance for unexpected breakdowns or running aground
Fuel spill liability protection for damages caused by a boat's accidental discharge
Personal effects coverage for expensive equipment
Ice and freeze coverage for damage to a boat's engine and water systems
There are three different types of watercraft insurance and you can find these solutions and more at Orlando Insurance Center:
Boat Insurance
Personal Watercraft Insurance
Yacht Insurance
At Orlando Insurance Center we are a full-service independent insurance local agency in Orlando, Florida. As such, we are available to offer a much broader menu of insurance products for our customers than you would find buying direct from one company. We pride ourselves on being able to customize insurance coverage for the unique needs of our community, and our attentiveness is unparalleled. Our clients love that we are not just selling the insurance but educating them on protecting their assets and their loved ones, while offering top notch customer service. We meet with every customer to discuss their short-term and long-term insurance requirements so they have the protection they need now with an eye to the future as well.
Let your local insurance specialists at Orlando Insurance Center help you save in the purchase of insurance bundles. Give us a call today at (407) 680-1214— for an initial consultation and quotes from among 20+ different insurance carriers who support us!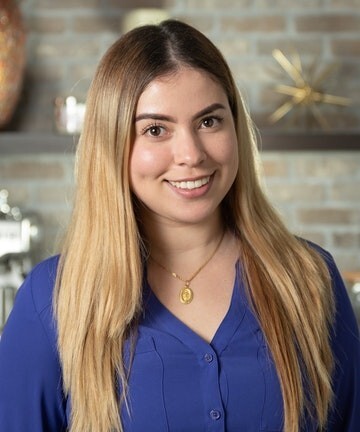 Marianne Elbeick
CLIENT SUPPORT SPECIALIST
CLIENT SUPPORT
"Email me" <marianne [at] buscandoseguro [dot] com>
HAVE A HAPPY AND SAFE SPRING BREAK 2023!