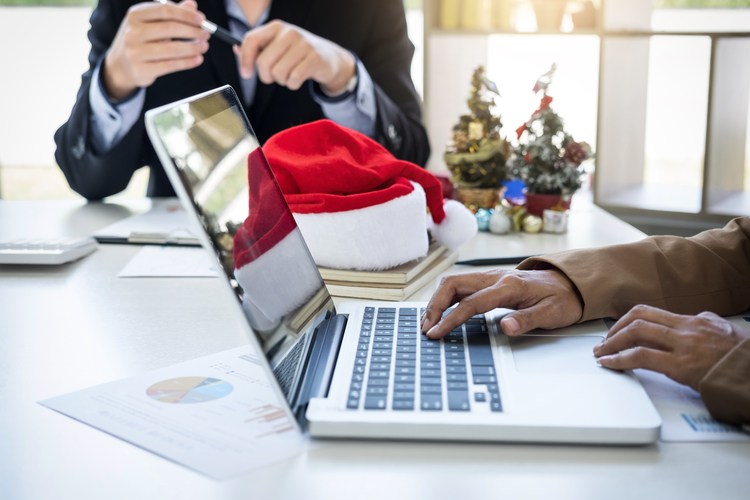 Orlando, Fla.— We don't need to explain too much to understand that we are at the peak of one of the most awaited seasons of the year, and there are so many reasons to be jolly and festive. Families gather together, kids are so excited to see their Christmas miracle under the tree on the 25th, a new year is fast approaching to bring new hopes of all the good things that are already underway.
Some have returned to their usual jobs, while others have taken steps to discover other alternatives within their line of work, including the option to start a new business. They've put everything at stake backed up by knowledge in the field, experience, and a strong level of confidence. They built their business plan, and secured initial investment funds for the first couple of years.
A considerable part of the this operative's success happens backstage, and most of the times is intangible. Another important part of the big dream, is to protect all this effort from possible unforeseen events that may drive us off-track, causing unplanned losses.
What some new business owners often overlook, are the benefits of certain insurance policies that cover almost every single aspect within a business operation. It is common to hear about some general policies, but every business is different, with different triggers of risk and potential for loss. Every business owner self asses their risk level according to their established priorities and view.
Usually, the protection you obtain from an LLC (Limited Liability Company,) only protects your personal property against lawsuits, but even that protection is limited. A commercial insurance policy can help you close the gap protecting your personal property as well as your business against unexpected loss or damages.
In some states you may be required of obtain commercial insurance in order to operate your business legally. If you have questions, your agent will assist in providing a list of requirements as well as the options available in the market to help you make the right combinations, when needed, and save.
A business insurance normally covers a wide variety of risks. Some of the most common include:
Theft
Lightning
Vandalism
Fire & Smoke
Fallen Objects
Sprinkler System Failure
Wind or Hail Storms
On-Premise Auto Collision
Explosion
At Orlando Insurance Center we are a full-service independent insurance local agency in Orlando, Florida. As such, we are available to offer a much broader menu of insurance products for our customers than you would find buying direct from one company. We pride ourselves on being able to customize insurance coverage for the unique needs of our community, and our attentiveness is unparalleled. Our clients love that we are not just selling the insurance but educating them on protecting their assets and their loved ones. We meet with every customer to discuss their short-term and long-term insurance requirements so they have the protection they need now with an eye to the future as well.
Let your local insurance specialists at Orlando Insurance Center help you save in the purchase of insurance bundles. Give us a call today at (407) 680-1214— for an initial consultation and quotes from among 20 different insurance carriers who support us!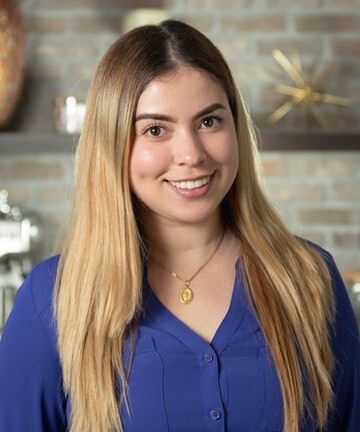 Marianne Elbeick
CLIENT SUPPORT SPECIALIST
"Email me" <marianne [at] buscandoseguro [dot] com>