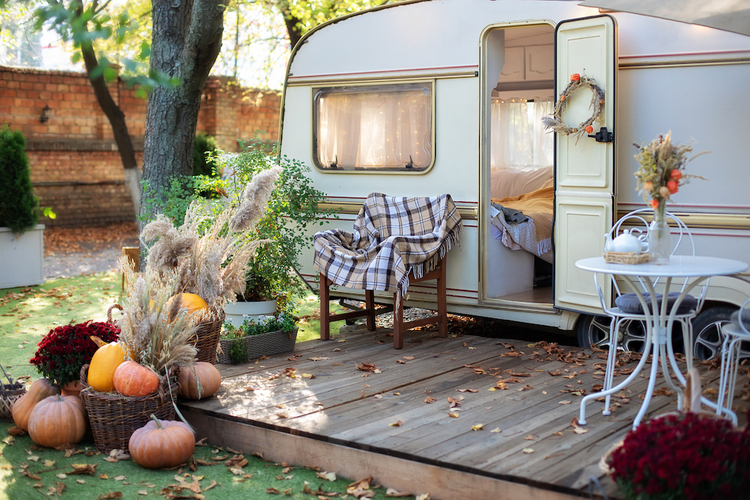 Orlando, Fla.—Yes, we have to admit it, the colors, the scents, the spices —this is the loveliest season of the year and we must find every possible way to enjoy it at its best. Many families enjoy road trips especially during this season, many add lots of fun riding their own Recreational Vehicle, also known as RV, through exciting leave changing routes. Let's face it, life has lots of challenges, and there is a popular say "if you work hard..", you should as well be able to play as hard.
Some even find joy living their RV as a full time home. RVs include a wide range of motorhomes, from camper vans to bus conversions, organized by classes: Class A, B and C. Your RV insurance will depend on the class of your vehicle, how much you use it, whether you live in it full time and other factors. The classes of RV include:
Class A: This class includes models such as the luxury coach, converted bus and motor coach. These vehicles can be up to 75 feet long.
Class B: This is the smallest class of recreational vehicles. These vehicles do not have a cab‐over, and can also include cargo van type designs, travel trailers and camper vans.
Class C: This group includes vehicles that use a standard cargo van as the driving portion of the RV and the camper portion extends over the cab area. This class covers fifth wheel vehicles.
An RV can be a big investment that just like a homeowners insurance, you need to protect. RV insurance is an important coverage because not only because of the large investment but also because these large vehicles are capable of causing major injuries and significant damage to other vehicles and property if involved in an accident.
RV insurance protects you, as a recreational vehicle owner, from excessive out of pocket costs in the event of a loss or if you are at fault in an accident that causes bodily injury or property damage. It can also provide compensation for your costs if you have a roadside breakdown.
The amount of RV insurance you need will depend on several factors. The following is a basic guide:
The requirements of the state in which you reside
The class of motorhome you own
Where you will be traveling, and whether you will cross state and country borders
Whether you are using it part time or living in it full time
Whether you have custom features on your motorhome, which can result in higher repair costs
The amount of RV Coverage you need will also depend upon the assets you want to protect in the event of a liability claim or lawsuit.
Our local insurance specialists at Orlando Insurance Center will also help you save in the purchase of insurance bundles. Give us a call today at (407) 680-1214— for an initial consultation and quotes from among 20 different insurance carriers who support us!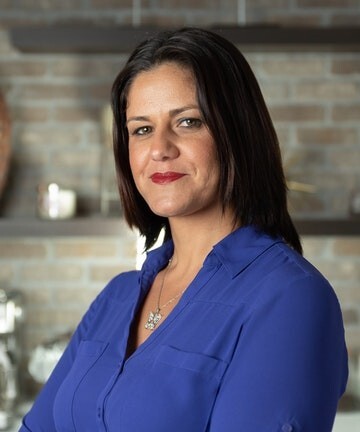 Lizandra Mezquita
LICENSED AGENT
SALES
"Email me" <lizandra [at] buscandoseguro [dot] com>