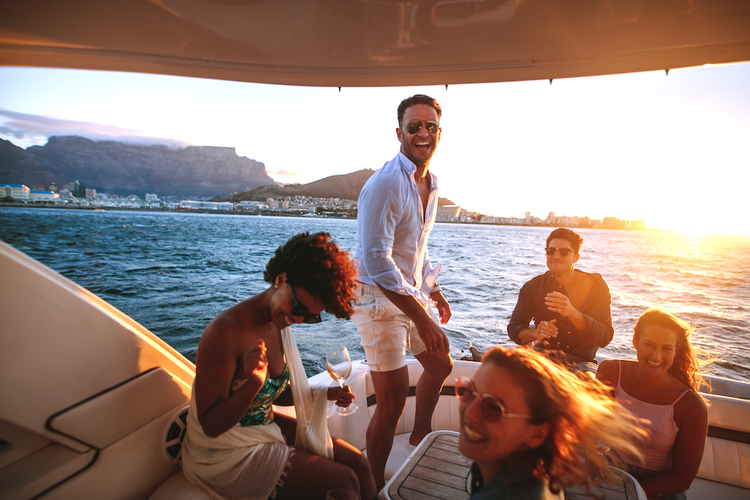 Orlando, Fla.—For us in Florida, boat insurance just like driving a car, is very common to see but boat insurance policies can vary in what they do and do not cover based on a number of considerations, including the type of boat, the water it will traffic, and how many months of the year the boat will be used.
Some important facts to take into consideration when purchasing your policy are; for example, you'll need minimum liability insurance to cover you in the event of an accident should other parties need medical care, reimbursement for damages, or replacement of lost wages. Your pre-determined navigational area, and deductible are two other important considerations to discuss with your agent in order to find the right coverage for you.
Other types of coverage may include:
Medical payments: This covers you and your passengers, including water skiers and tubers, if you sustain an injury in an accident, whether you or another party is at fault.
Uninsured/underinsured watercraft bodily injury: This is broad coverage for situations where another boater in an accident is either not insured or insufficiently insured.
Physical damage coverage: This insurance reimburses you for repair or replacement of your boat and includes your motor and trailer, as well as other attached equipment.
Unattached equipment coverage: Lifesaving equipment and oars, for example, are covered by this type of insurance.
Personal effects: If you bring your mobile devices, clothing, and sporting gear on your boat, you may want this coverage to protect these items from loss or damage.
Fuel spill liability and wreckage removal: In case of an accident, you will be required by law to clean up any fuel and sunken parts of your boat, which is covered by this protection.
Emergency assistance: This functions like roadside assistance for your car and can bring you gas or a replacement battery if you're stuck on the water, in addition to a tow if you need assistance getting back to shore.
As to ways to keep your premiums low, it is important to have record as a safe boater. Many insurers do offer discounts to boaters who complete an approved boating safety course. In order to operate a motorboat of ten (10) horsepower or greater, Florida law requires anyone who was born on or after Jan. 1, 1988 to successfully complete an approved boating safety course and obtain a Boating Safety Education Identification Card issued by the Florida Fish and Wildlife Conservation Commission (FWC.)
To protect your boat, talk to our local experienced agents at Orlando Insurance Center and let them know what your needs and priorities are. Orlando Insurance Center works with multiple insurance companies so we can provide you with multiple insurance coverage options at rates you can afford. Compare rates as well as coverage to determine your path to provide yourself the best protection. Give us a call today at (407) 680-1214— for an initial consultation and quotes from a myriad of insurance carriers who support us!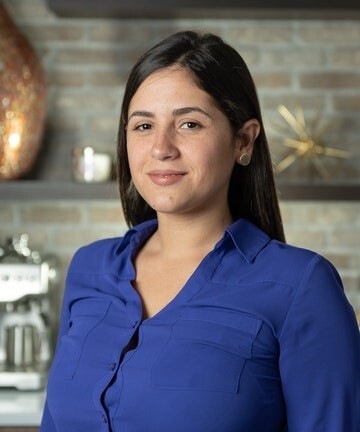 Yolegnys Solano,
2-15 Agent
LINCENSED AGENT
SALES AND SUPPORT
"Email me" <yolegnys [at] buscandoseguro [dot] com>