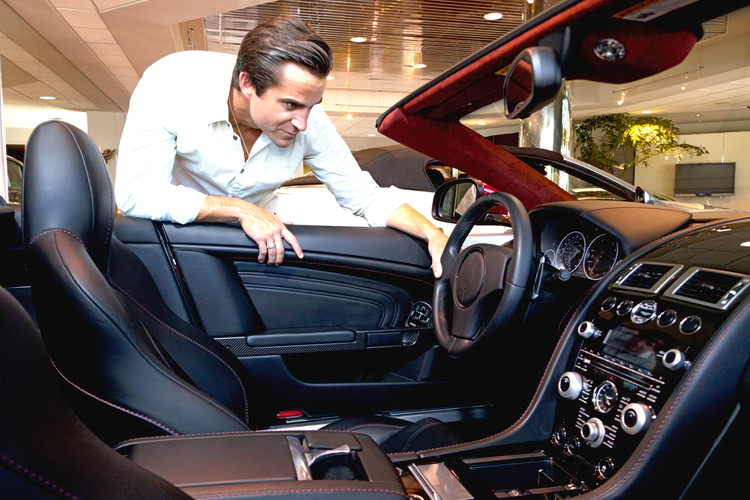 FLORIDA/TEXAS—Maybe the weather is too hot, but before it becomes too cold you will soon find the time to hang around and have some fun in the road while loving the car you drive. Sometimes, it's time for family fun, but when the kids are not around, mom and dad too deserve to have a great time!
Nowadays it may be a decision of whether it should be electric, hybrid or gas fueled. Regardless of which option is right for you, one thing dad's always keep in mind is to have adequate insurance to protect their investment from accidents, bad weather, vandalism, theft or any other adversity. In states like Florida and Texas, you may encounter harsh weather conditions while in the road. Medium sized to large hail is one type of risk that can be somehow expected depending on weather conditions, but you will never be completely certain that it will not hit your area.
Beyond the bare minimum liability coverage, we often recommend drivers purchase additional insurance for greater protection and peace of mind.
Increased liability coverage: covers you for more than the $10,000 minimum PIP and PDL if you are at fault in an accident
No-fault liability insurance: covers you and your passengers regardless of who is at fault in an accident
Collision coverage: covers repairs to or replacement of your vehicle in the event of an accident
Comprehensive coverage: protects you if your car is stolen, vandalized, or damaged due to natural disasters
---
Insurers will price your insurance policy according to the type of vehicle you choose to dirve.
Not to be surprised that insurers know in precise detail what types of cars, makes and models are more—or less—likely to incur claims. A flashy sports car with a powerful engine may be more likely to be stolen and its bodywork costs will be more than on a mid-sized sedan.
Some types of cars—such as modified or classic cars—require special insurance. On the other hand, you may receive discounts if you have a car that is less risky—one with the latest safety features and a good safety record. Your insurance options and costs will also be affected by your age, gender and driving record. Your credit score can also impact your insurance rates.
If you still owe money on your car or have to return it in good condition when a lease expires, you'll likely be required to insure the car for its full value—and even for any gap between what you owe and the car's market value. Collision and comprehensive will cover damage to your car—and supplemental gap insurance will cover the rest.
---
To protect your auto, talk to our local experienced agents at Orlando Insurance Center and let them know what your needs and priorities are. You will be presented with options from multiple insurance companies, and be able to compare rates as well as coverage to then determine your path to provide the best protection for you and your family. Give us a call today at (407) 680-1214— for an initial consultation and quotes from a myriad of insurance carriers who support us!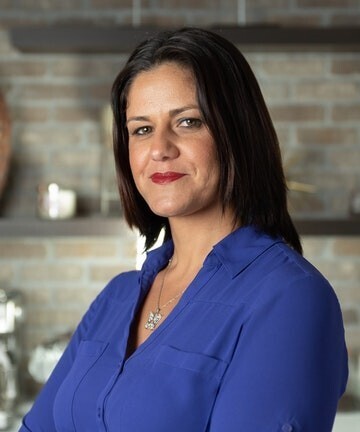 Lizandra Mezquita

LICENSED AGENT
"Email me" <lizandra [at] buscandoseguro [dot] com>