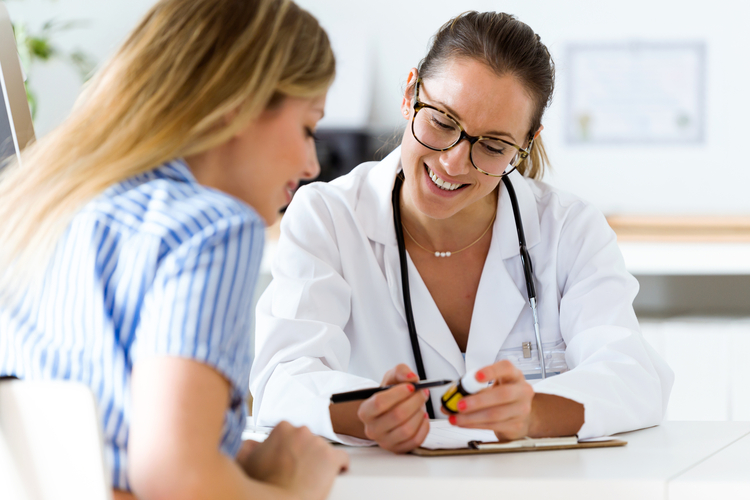 Orlando, Fla.—March is Women's History Month and The Library of Congress, National Archives and Records Administration, National Endowment for the Humanities, National Gallery of Art, National Park Service, Smithsonian Institution and United States Holocaust Memorial Museum join in commemorating and encouraging the study, observance and celebration of the vital role of women in American history.
Health insurance coverage is an important factor in making health care affordable and accessible to women. Among the 98 million women ages 19 to 64 residing in the U.S., most had some form of coverage in 2020. Uninsured women often have inadequate access to care, get a lower standard of care when they are in the health system, and have poorer health outcomes. Compared to women with insurance, uninsured women have lower use of important preventive services such as mammograms, Pap tests, and timely blood pressure checks. They are also less likely to report having a regular doctor. Many women who are uninsured are potentially eligible for coverage but are not enrolled.
Those women with health coverage are more likely to obtain needed preventive, primary, and specialty care services, and have better access to new advances in women's health. Each woman is unique. It is important to select a team of providers who truly understand you and your health.
The CDC's Office of Women's Health (OWH) collaborates with leadership from CDC Centers, Institutes, & Offices, other federal agencies, national organizations, professional associations, consumer groups, researchers, and others with shared interests in advancing the health and well-being of women and girls.
According to the Mayo Clinic, most women worry a lot about breast or ovarian cancer, but statistically, heart disease might be a more significant health risk. It is extremely important to find answers to these and other women's health questions.
Types of Health Insurance in Florida
A consumer-directed health plan (a.k.a. "consumer-driven" or "consumer choice") is a newer type of healthcare plan that's designed to give you more control. As part of the plan, you setup a health fund that can be used to cover medical expenses.
A fee for service plan is a more traditional healthcare plan. It means you pay a fee to your provider for every healthcare service you receive. The benefit of this type of health insurance plan is that it allows for a lot of flexibility when choosing a physician or healthcare provider.
Members of managed care health plans generally enjoy more benefits like lower out-of-pocket costs. However, you can only receive treatment from physicians that participate in the managed care network. Typical managed care plans include health maintenance organizations (HMOs), preferred provider organizations (PPO), and point-of service (POS) plans.
Without health insurance coverage you could end up paying off medical bills for the rest of your life. Orlando Insurance Center can help you find an affordable healthcare plan that's right for you.
Let your local insurance specialists at Orlando Insurance Center help you save in the purchase of insurance bundles. Give us a call today at (407) 680-1214— for an initial consultation and quotes from among 20 different insurance carriers who support us!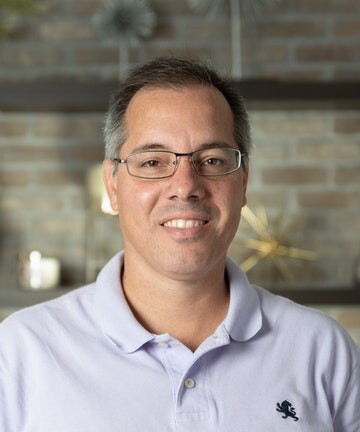 Nestor Rossi,
2-15 Agent
LICENSED AGENT
LIFE AND HEALTH
"Email me" <nestor [at] buscandoseguro [dot] com>