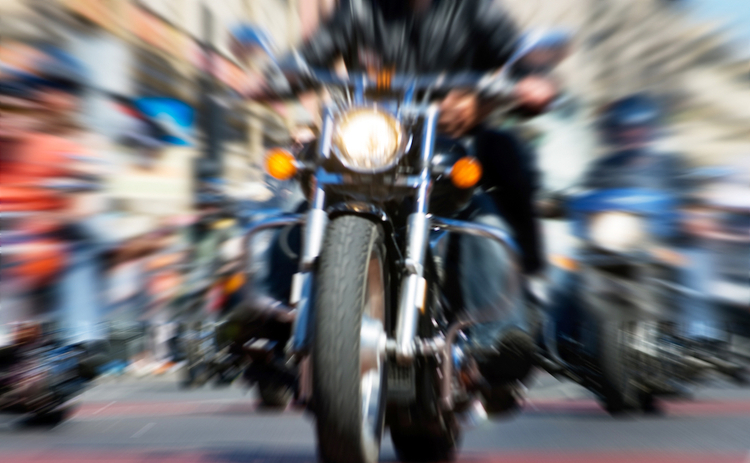 Orlando, Fla.—For some motorcyclists spring break is the perfect opportunity to explore, let off some steam and relax. Although Florida is well known for its natural attraction to "spring-breakers" seeking some fun under the sun after the cold winter months, there are many reasons why motorcycle owners find it satisfying to try something different and travel to areas that aren't really talked about. And if you don't mind traveling to popular more crowded places during the break, there are always places like Miami Beach, the famous Florida Bike Fest recently celebrated in Cocoa Beach, the 81st Annual Bike Week celebrated in Daytona— this year from March 4th through the 13th. Florida's growing population and popularity with motorcycle enthusiasts make motorcycle safety an important issue. Motorist actions can impact the safety of motorcyclists greatly! A large portion of motorcycle crashes involve two key components – poor speed and spatial judgment of other drivers and poor motorcyclist conspicuity.
Many times, motorists will turn left into the path of an oncoming motorcyclist either because the motorcyclist is hidden by roadway features, or because the motorist was not able to detect the motorcycle. It is important to know the fact that when you fix your gaze on one object long enough while you yourself are in motion, your peripheral vision goes blind.
The most common type of crash involving a car and a motorcycle is at an intersection when a motorist makes a left turn in front of a motorcycle.
Those are only a few of the many reasons why it is so important to be well covered with motorcycle insurance. Some of the benefits you will receive with your motorcycle insurance policy are listed below:
Custom Parts and Equipment
If you select custom parts coverage, you will receive up to $3,000 in coverage without any additional cost to you. Coverage is available for up to $10,000 in custom parts and equipment.
Roadside Assistance
Your motorcycle insurance policy can provide you with a roadside assistance benefit of up to $300 per breakdown.
Liability Coverage
You can pick the motorcycle insurance coverage that fits your needs. Many insurance companies offer underlying liability limits high enough to satisfy Personal Umbrella requirements, which means that you may be eligible for this additional coverage. In most states, Guest Passenger liability (mandatory on all street bikes) is automatically included at the same limit as your liability selection.
Medical Coverage
This coverage provides for certain necessary medical expenses for you and any passenger that are the result of an accident.
Uninsured/Underinsured Motorist Coverage
This coverage typically pays for expenses associated with injury or death from an accident caused by an uninsured, underinsured, or hit-and-run driver. It also covers you if you are hit as a pedestrian.
To protect your motorcycle, talk to our local experienced agents at Orlando Insurance Center and let them know what your needs and priorities are. Orlando Insurance Center works with multiple insurance companies so we can provide you with multiple motorcycle insurance coverage options at rates you can afford. Compare rates as well as coverage to determine your path to provide yourself the best protection. Give us a call today at (407) 680-1214— for an initial consultation and quotes from a myriad of insurance carriers who support us!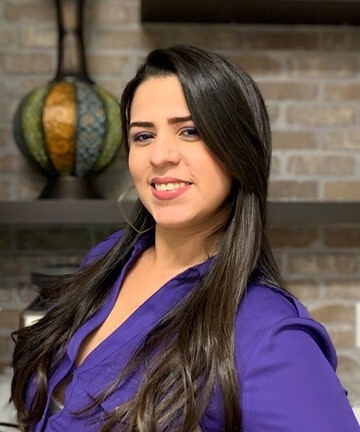 Fabianna Diaz,
4-40 CSR
CLIENT SUPPORT SPECIALIST
SALES AND SUPPORT
"Email me" <fabiana [at] buscandoseguro [dot] com>