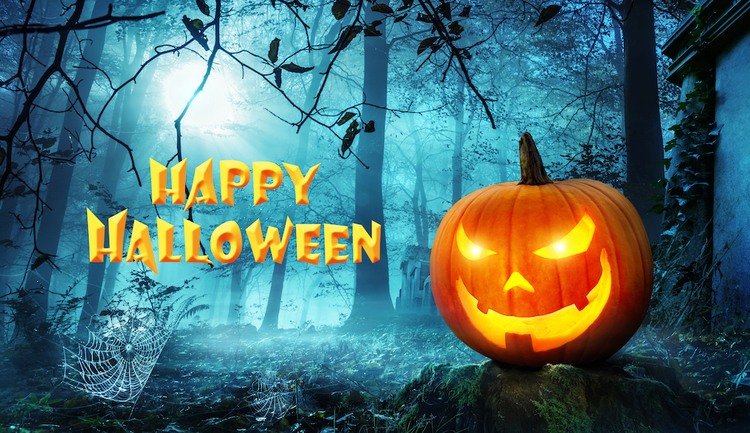 As we get ready for the holiday season, the first event is one of the most anticipated by kids and many adults, because the Halloween celebration alone is responsible for big sales on customes for kids, adults and pets, decorations, and of course—it's candy season!
It is important to take into consideration all the time we all spent waiting for life to come back to normal, and although not completely there, what we are living now is what most of us will consider "a new normal". For that reason, expectation levels have leveled up business for this 2021 celebration.
In the U.S., Halloween sales for 2021 are expected to reach $10.14 billion. Each consumer spends an average of $102.74 in merchandise like customes, candy, decoration, and holiday cards, this amount represents $10 more than last year, according to a report from the National Federation of Retailers presented earlier on September by Prosper Insights & Analytics.
If you are seeking to get prepared for Halloween this year, you shouldn't leave it for the last minute. This year we are dealing with supply chain issues that are affecting all categories of products and goods. A vast majority of retailers have ordered their merchandise ahead this year, and once this inventory flies off the shelves it might become a little more difficult to find what you need for the big celebration on the 31st of October.
All this excitement is great, but when the kids get out to the streets unfortunately we also see a rise in accidents, and even vandalism.
If you own a commercial property, your insurance coverage is key to protect it from accidents and/or damages. Following are few safety tips to prevent some situations.
Manage decorations with care
You must ensure these don't become obstacles for customers and visitors in order to prevent possible slips and falls. These decorations also should not obscure, or block any emergency exits, fire extinguishers, or any other safety equipment.
Proper lighting
We know, in Halloween "the creepier, the better" but inside and outside your business you must be sure to have good visibility at all times, to help prevent the risk of accidents or vandalism.
Your businesses' vehicles are better protected if parked in well lit areas, preferably a garage, during the night of Halloween. Also taking the routinely steps of keeping doors locked and its alarm activated.
Business building
On Halloween night all windows must be shut and locked, alarm system with motion sensors activated, and video surveillance is highly recommended.
You must verify your current commercial property policy to confirm if your coverage includes protection for the premises, equipment and other contents in cases of vandalism.
Talk to our local experienced agents at Orlando Insurance Center and let them know what your needs and priorities are. You will be presented with options from multiple insurance companies, and be able to compare rates as well as coverage to then determine your path to provide the best protection for you and your family. Give us a call today at (407) 680-1214— for an initial consultation and quotes from among 20 different insurance carriers who support us!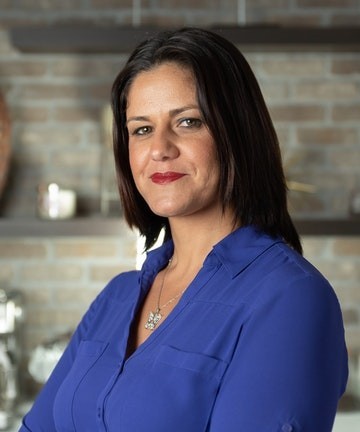 Lizandra Mezquita
LICENSED AGENT
SALES
"Email me" <lizandra [at] buscandoseguro [dot] com>