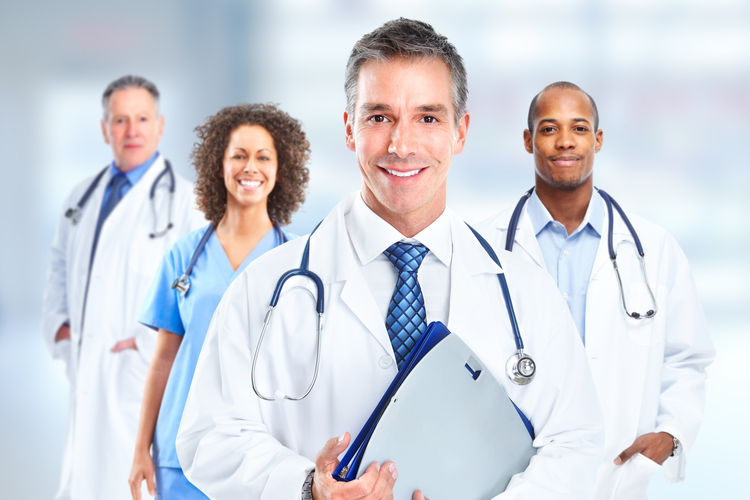 Orlando, Fla.—We are living uncertain times, especially when it comes to public health, and the need to protect ourselves, our family and loved ones. Now more than ever it is important to have all your tools at your service. Kids going to school, and the new Delta Variant of COVID-19 is not helping. We must become aware of all the options that are on the table for us to help us cope with a potential family emergency. Having the right health insurance for you and your family could be just the beginning, but it gives us peace of mind to just know you are protected. Let's face it, medical treatments aren't cheap. Without health insurance coverage you could end up paying off medical bills for the rest of your life.
Many families had changes in the past year, be it a change of employer, or even losing their jobs for an undetermined period of time. Did you know that if you qualified for a Special Enrollment Period, because you had a change more than 60 days ago but since January 1, 2020— but missed your deadline to enroll in coverage because you were impacted by the COVID-19 emergency, you may be eligible for a Special Enrollment Period.
You may qualify for a Special Enrollment Period if you or anyone in your household in the past 60 days:
Got married. Pick a plan by the last day of the month and your coverage can start the first day of the next month.

Had a baby, adopted a child, or placed a child for foster care. Your coverage can start the day of the event — even if you enroll in the plan up to 60 days afterward.

Got divorced or legally separated and lost health insurance. Note: Divorce or legal separation without losing coverage doesn't qualify you for a Special Enrollment Period.

Died. You'll be eligible for a Special Enrollment Period if someone on your Marketplace plan dies and as a result you're no longer eligible for your current health plan.

Moved to a new home in a new zip code or county

Moved to the U.S. from a foreign country or United States territory

If you're a student, moving to or from the place you attend school

If you're a seasonal worker, moving to or from the place you both live and work

Moved to or from a shelter or other transitional housing
Other ways to qualify for this Special Enrollment Period include:
Gaining membership in a federally recognized tribe or status as an Alaska Native Claims Settlement Act (ANCSA) Corporation shareholder

Becoming newly eligible for Marketplace coverage because you became a U.S. citizen

Leaving incarceration

Starting or ending service as an AmeriCorps State and National, VISTA, or NCCC member
Last but not least, if you or anyone in your household newly gained access to an individual coverage HRA or a Qualified Small Employer Health Reimbursement Arrangement in the past 60 days or expects to in the next 60 days you will also gain access to this Special Enrollment Period.
Let your local insurance specialists at Orlando Insurance Center help you save in the purchase of insurance bundles. Give us a call today at (407) 680-1214— for an initial consultation and quotes from among 20 different insurance carriers who support us!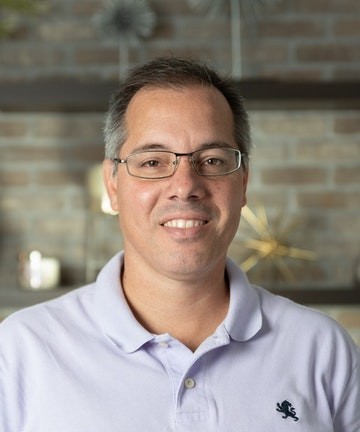 Nestor Rossi,
2-15 Agent
LICENSED AGENT
LIFE AND HEALTH
"Email me" <nestor [at] buscandoseguro [dot] com>