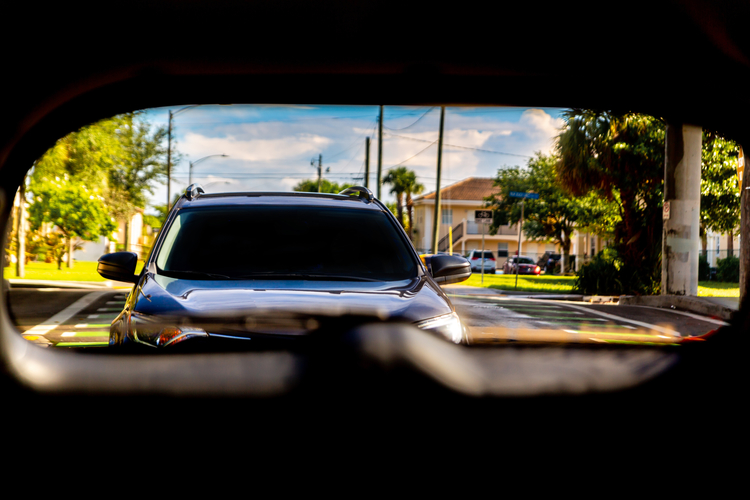 Orlando, Fla.—Why do we get surprised when we see accidents involving multi vehicles if we love to drive tailgating all the time? The rule of thumb is to maintain at least a three-second following distance, giving you time to react and avoid potentially dangerous situations. You can calculate this by using a fixed object, such as a pole or an overpass to determine how far in front of you the car is.
There is something called Defensive Driving and keeping a Safe Following Distance, and it yields the best results when it comes to avoid accidents as much as driving responsibly. Providing enough stopping time, proper following distance allows for more time to make good, well-planned decisions and gives other drivers the chance to scan the sides, look far enough ahead, and view the vehicle immediately in front.
In other words, maintaining a safe following distance will give you the necessary time to stop before hitting the car in front of you.
Now, how much stopping distance will you need? It depends upon driving conditions.
For example:
3 seconds, for speeds between 35 and 55 mph, in ideal driving conditions (good road surface, good weather, light traffic).

If you're in a large SUV, you may want to add an extra second.

4 seconds, for speeds between 55 and 75 mph, or during rain, on wet pavement, or in heavy traffic.

More space and time is needed for a truck driver cruising in a longer, heavier vehicle. For example, if driving a 60-foot vehicle at speeds over 40 mph, you should leave seven seconds between you and the vehicle ahead.
Remember that, if you are driving a vehicle in Florida, you must adhere to state laws regarding minimum auto insurance. This protects you and other parties in case you are in an accident. The Department of Motor Vehicles requires you to show proof of your insurance in order to get your vehicle registered.
Penalties in Florida can be quite serious for failure to comply with auto insurance laws, so you don't want to be caught without the proper coverage. And without sufficient insurance, your personal assets, like your home or business, can be in jeopardy if you are at fault in an accident and need to respond for the damages.
The minimum auto insurance you must carry by law in our state is $10,000 for personal injury protection, and another $10,000 for property damage liability.
There are multiple other options to help protect yourself against loss during an accident.
Talk to our local experienced agents at Orlando Insurance Center, and let them know what your needs and priorities are.You will be presented with options from multiple insurance companies, and be able to compare rates as well as coverage to then determine your path to provide the best protection for you and your family. We can help you save in the purchase of insurance bundles! Give us a call today at (407) 680-1214— for an initial consultation and quotes from among 20 different insurance carriers who support us!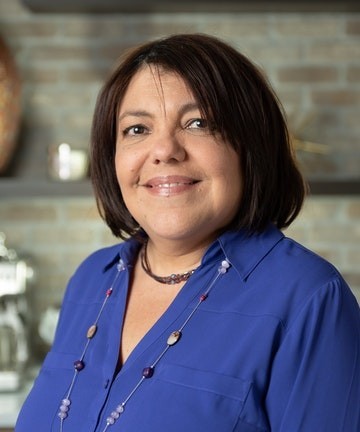 Gloria Rivera,
2-20 Agent
LICENSED AGENT
RENEWAL DEPARTMENT