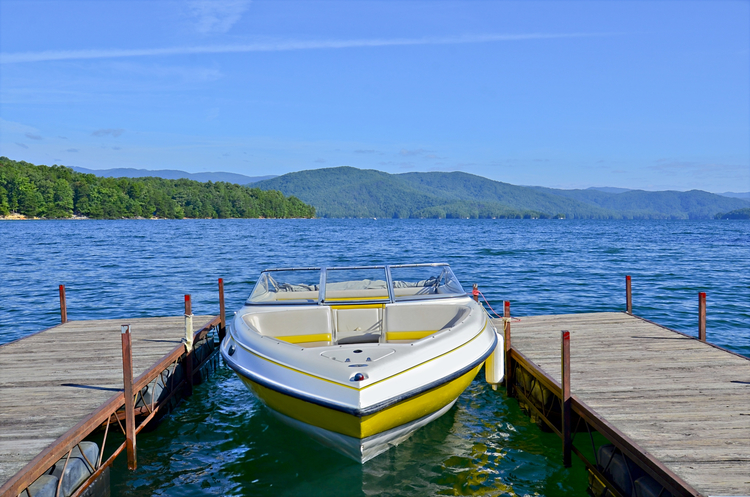 Orlando, Fla.—Now that the Orlando Boat Show is right around the corner, taking place from March 5-7 at the Orange County Convention Center— it's time to talk about safety, and protecting your precious investment.
With more than 11 million recreational vessels registered in the U.S., millions of Americans are enjoying time on and in the water.
The following tips will help you stay out of trouble while enjoying great times in the water. After all, we live in Florida!
1) Lifejackets
Situations can change very rapidly when afloat, even when it's calm. The name says it all!
It saves lives.
2) Safe seating
Everyone must have a safe seat and the ability to move around safely. Powerboats may stop sharply, and it is important not to let anyone dangle their feet over the bow.
3) Communication
Your crew and guests must be always alerted and informed about maneuvers, or rough water.
Any guests who are unfamiliar with boats must be prepared as to what to expect.
4) Speed
Match your boat speed to the conditions - under sail or power.
You must slow down for wash, and steer around waves for a smooth passage. As a courtesy, be mindful of your wash on other boaters.
5) Keep a good look out
In busy waters, we can always anticipate other boaters may be distracted. Know the rules of the road and be ready to keep clear.
6) Know your limits
Plan ahead, check the weather and tides, and have a contingency plan.
Because wind against tide can be rough you should always reduce sail or power ahead of time, acknowledge your limits of experience and ability.
7) Always wear your kill cord
The kill cord is essential, especially if you are using an outboard, to stop the engine if the driver moves away from the helm.
8) Tag your crew to the boat with a wireless kill switch
Now, you can ensure everyone on board your boat is effectively wearing a virtual kill switch. It works wherever they are on the ocean - inshore or offshore - using bluetooth technologies combined with GPS.
With regards to the investment you make when buying a new boat, it is always important to explore the options available in the insurance market to keep you from a major loss, or expense. Some of the options include:
Medical payments: This covers you and your passengers, including water skiers and tubers, if you sustain an injury in an accident, whether you or another party is at fault.
Uninsured/underinsured watercraft bodily injury: This is broad coverage for situations where another boater in an accident is either not insured or insufficiently insured.
Physical damage coverage: This insurance reimburses you for repair or replacement of your boat and includes your motor and trailer, as well as other attached equipment.
Unattached equipment coverage: Lifesaving equipment and oars, for example, are covered by this type of insurance.
Personal effects: If you bring your mobile devices, clothing, and sporting gear on your boat, you may want this coverage to protect these items from loss or damage.
Fuel spill liability and wreckage removal: In case of an accident, you will be required by law to clean up any fuel and sunken parts of your boat, which is covered by this protection.
Emergency assistance: This functions like roadside assistance for your car and can bring you gas or a replacement battery if you're stuck on the water, in addition to a tow if you need assistance getting back to shore.
Talk to our local experienced agents at Orlando Insurance Center, and let them know what your needs and priorities are.You will be presented with options from multiple insurance companies, and be able to compare rates as well as coverage to then determine your path to provide the best protection for you and your family. We can help you save in the purchase of insurance bundles! Give us a call today at (407) 680-1214— for an initial consultation and quotes from among 20 different insurance carriers who support us!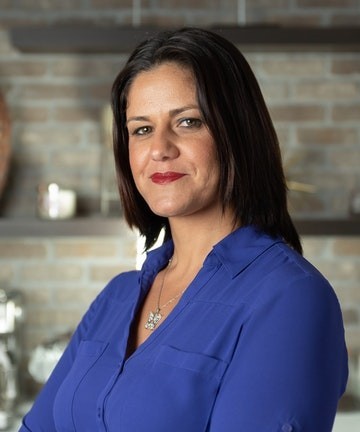 Lizandra Mezquita
LICENSED AGENT
SALES
"Email me" <lizandra [at] buscandoseguro [dot] com>