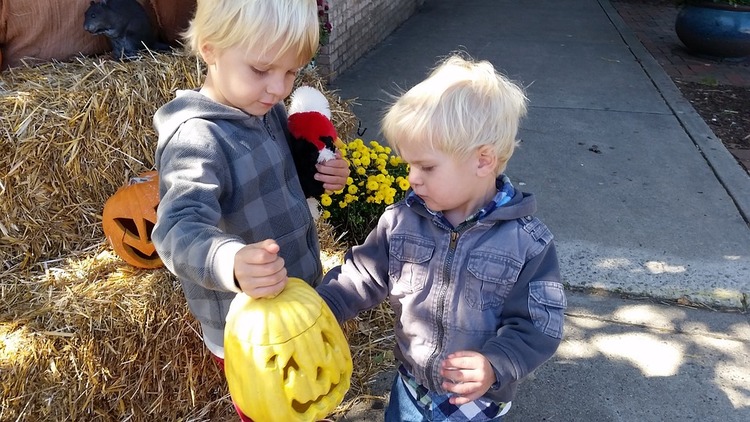 Orlando, Fla.—Of course this year 2020 had to do things more complicated, that includes the very popular celebration of the Halloween night. No surprise this year we will even have a full moon.
Halloween activities can be high-risk for spreading viruses. Also, if you have Covid-19 or you may have been exposed to someone with Covid-19, you should not participate in in-person Halloween festivities and should not give out candy to trick-or-treaters.
There are several safer, alternative ways to participate in Halloween. As recommended by the CDC, these lower risk activities can be safe alternatives:
Carving or decorating pumpkins with members of your household and displaying them.

Carving or decorating pumpkins outside, at a safe distance, with neighbors or friends.

Decorating your house.

Doing a Halloween scavenger hunt where children are given lists of Halloween-themed things to look for while they walk outdoors from house to house admiring Halloween decorations at a distance.

Having a Halloween movie night with your household's companions. You can also create an atmosphere to it.

Having a scavenger hunt-style trick-or-treat search with those who live with you, in or around your home instead of going house to house.
The following are higher risk activities we all should avoid to help prevent the spread of the virus that causes Covid-19:
Traditional trick-or-treating where treats are handed to children who go door to door.

Having trunk-or-treat where treats are handed out from trunks of cars lined up in large parking lots.

Attending crowded indoor costume parties.

Going to an indoor haunted house where people may be crowded together and screaming.
Now more than ever you will find value in keeping a healthy body, and there's no better way to preserve your health and your family's health than with the right health care insurance coverage. Healthcare treatments aren't cheap, and without health insurance coverage you could end up paying off medical bills for the rest of your life. Orlando Insurance Center we can help you find an affordable healthcare plan that's right for you. Contact one of our friendly agents today to learn more.
Now that the Open Enrollment period for the Affordable Care Insurance Market, which will soon begin on November 1st, it is a great time to contact your insurance agency to discuss your plans for taking care your your health and your family's.
When discussing health insurance with an agent, it helps to understand some of the common terms you'll hear. These are most common health insurance terms you may have to deal with.
Deductible - The amount of money you pay toward medical bills before your insurance coverage begins.
Co-pay - A specified amount of money you pay upfront for doctor visits and prescription refills.
Coinsurance - The percentage of medical bills you pay after meeting the deductible.
To learn more about your best options, call and talk with one of our health insurance specialists today. We'll guide you toward a more secure future. In Florida, Georgia, Texas, California and many more states across the U.S.A.
Let your local insurance specialists at Orlando Insurance Center help you save in the purchase of . Give us a call today at (407) 680-1214— for an initial consultation and quotes from among 20 different insurance carriers who proudly support us!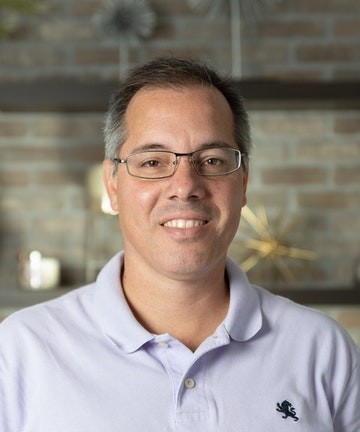 Nestor Rossi,
2-15 Agent
LICENSED AGENT
LIFE AND HEALTH
"Email me" <nestor [at] buscandoseguro [dot] com>