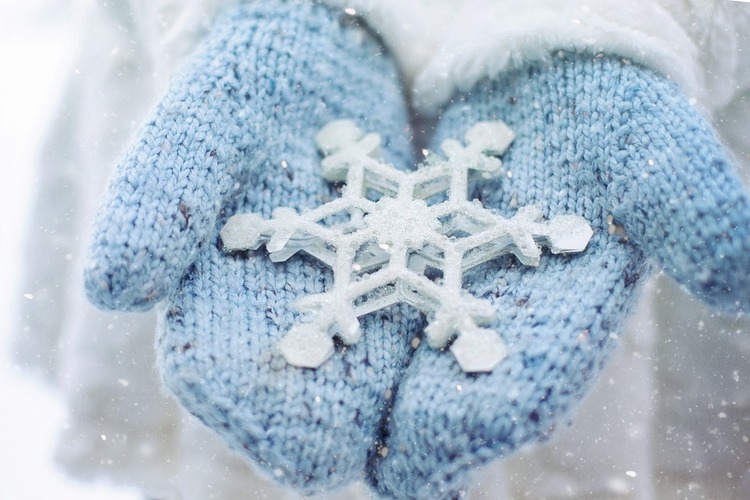 Orlando, Fla.—We are about to officially finish the Atlantic Hurricane Season to say hello to some cool weather, here in Florida. If there is something we all must be thankful about is that for us in Florida, hurricanes didn't hit as hard this year, as it had before. Now that we are almost out of the woods, with the upcoming Thanksgiving celebration— that's reason to be grateful.
Year after year, we wonder how the winter will treat our state, because some years we barely feel it, and some others we can call it a freeze losing crops and causing damages to properties.
Homeowners, for example, should be aware of some precautions needed to protect their property from damage.
To keep pipes from freezing on an outside wall
1. Let hot and cold water trickle or drip at night from a faucet.
2. Open cabinet doors to allow more heat to get to un-insulated pipes under a sink or near an
outer wall.
3. Make sure heat is left on and set no lower than 55 degrees.
4. If you plan to be away you should have someone check your house daily to make sure the heat is still
on to prevent freezing, or drain and shut off the water system (except indoor sprinkler systems).
If Pipes Freeze
1. VERY IMPORTANT—Make sure everyone in your family knows how to shut off the water, in case pipes burst.
2. Never try to thaw a pipe with an open flame or torch. Use a hair dryer instead.
3. Always be careful of the potential for electric shock in and around standing water.
DID YOU KNOW Carbon monoxide poisoning is a silent, deadly killer claiming about 1,000 lives each year in the United States?
Under extreme cold conditions, although rare in Florida —we should never rule them out, you should not run generators indoors.
1. Make sure to open a window slightly when using a kerosene heater and follow the manufacturer's
instructions.
2. Never use a gas oven to heat your home.
3. If your heat goes out, you can keep warm indoors by closing off rooms you do not need, also dress in layers of lightweight clothing, and wear a cap.
When using wood-burning stoves, fireplaces and heaters
1. Always keep a screen around an open flame.
2. Never use gasoline to start your fireplace.
3. Under any circumstance, do not burn charcoal indoors.
4. Do not close the damper when ashes are hot.
5. Use only safe sources of alternative heat such as a fireplace, small well-vented wood or coal
stove or portable space heaters. Always follow manufacturer's instructions.
Last but not least, make sure to protect your vehicles by:
Checking its batteries

Checking its fluids such as coolant, wiper fluid, and oil.

Check the tires.

Make sure to have jumper cables, and a blanket in case you need to wait for assistance.
Let your local insurance specialists at Orlando Insurance Center help you save in the purchase of insurance bundles. Give us a call today at (407) 680-1214— for an initial consultation and quotes from among 20 different insurance carriers who support us!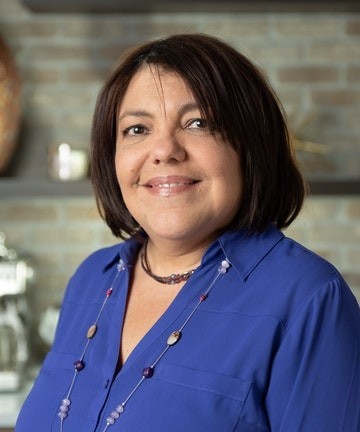 Gloria Rivera, 2-20 Agent
LICENSED AGENT
RENEWAL DEPARTMENT
"Email me" <gloria [at] orlandoinsurancecent [dot] er [dot] co>