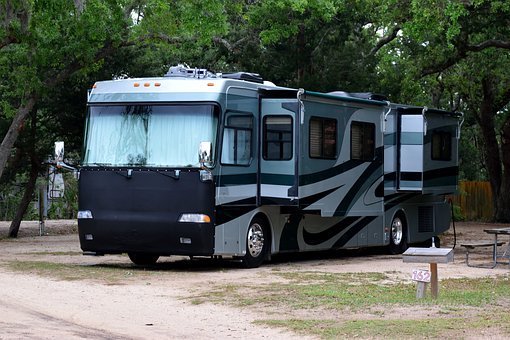 Orlando, Fla.—They've made a comeback in popularity during the pandemic period. The truth is, the American people enjoy adventure, and there are lots of sites, landmarks, scenery— especially now during the fall— to enjoy in the U.S., and beyond.
After all these months of lockdown and social distancing, who wouldn't enjoy a holiday just to see the season changes, all the beauty created by nature coloring the trees and leaves. Those are breathtaking images and scenery to remember for a lifetime.
The following are some important tips to help you keep your RV well maintained as you protect your investment.
The following are a few guidelines to keep your RV investment in top shape.
Change Oil and Oil Filters Regularly

Service Your RV Generator According to Schedule

Replace Air, Fuel, and Other Filters

Regularly Inspect the Roof

Have Your Brakes Checked By a Mechanic

Take Care of Your RV's Sewer System

Have Rubber Roofs Treated Annually

Check Your Tire Pressure

Check Your Batteries Regularly

Store Your Battery Properly
Now, experts recommend that before each trip you must:
Make sure that your batteries are fully charged, the connections are clean from build-up.
Check your power cord to ensure it is functioning normally, and those connections must be kept clean as well.
Check your motorhome fluids, such as: engine oil, transmission fluid, engine coolant, windshield washer fluid, and power steering fluid.
Check, and/or correct tire pressure. This helps extend the life of your tires. You must follow the specifications found in your RV owner's manual.
Check all cords, antennas, awnings, slide-outs, baggage doors, hatches and make sure they are properly secured or locked.
Check all signal lights, and perform a quick inspection around windows, vents, air conditioners, awnings and the underbelly.
You must check their fittings and regulators of propane tanks, if present, to detect any possible leaks. It can be done easily by spraying the joints with soapy water, if you see bubbles, that means it has a leak. If you suspect a propane leak, turn off your propane and call your dealer.
Last, but not least, make sure drawers, windows, furniture–any loose items inside your RV–are secured before taking off.
In Florida, RV owners must meet some requirements, for example:
All motorhomes must be insured. Essentially, if you can drive it, it needs insurance. Campers, trailers, and fifth wheels that are towed behind a vehicle don't require their own policy, but owners should consider ample coverage in the event of an accident.
Just like homes or autos, if you are financing your RV purchase, your lender most likely will require you insurance protection.
The minimum coverage you must carry on your RV in Florida is the same as the coverage required for your other vehicles:
$10,000 Personal Injury Protection (PIP)— to provide coverage for medical expenses for you and any of your passengers.

$10,000 Property Damage Liability— which covers damage caused to the other vehicle or property involved in the collision.
The registration process of your RV in Florida is the same as registering a car.
Let your local insurance specialists at Orlando Insurance Center help you save in the purchase of insurance bundles. Give us a call today at (407) 680-1214— for an initial consultation and quotes from among 20 different insurance carriers who support us!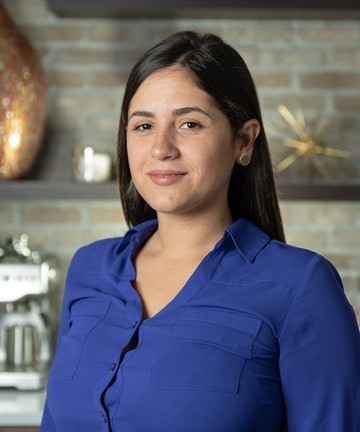 Yolegnys Solano, 2-15 Agent

LINCENSED AGENT
SALES AND SUPPORT
"Email me" <yolegnys [at] buscandoseguro [dot] com>
407-680-1214